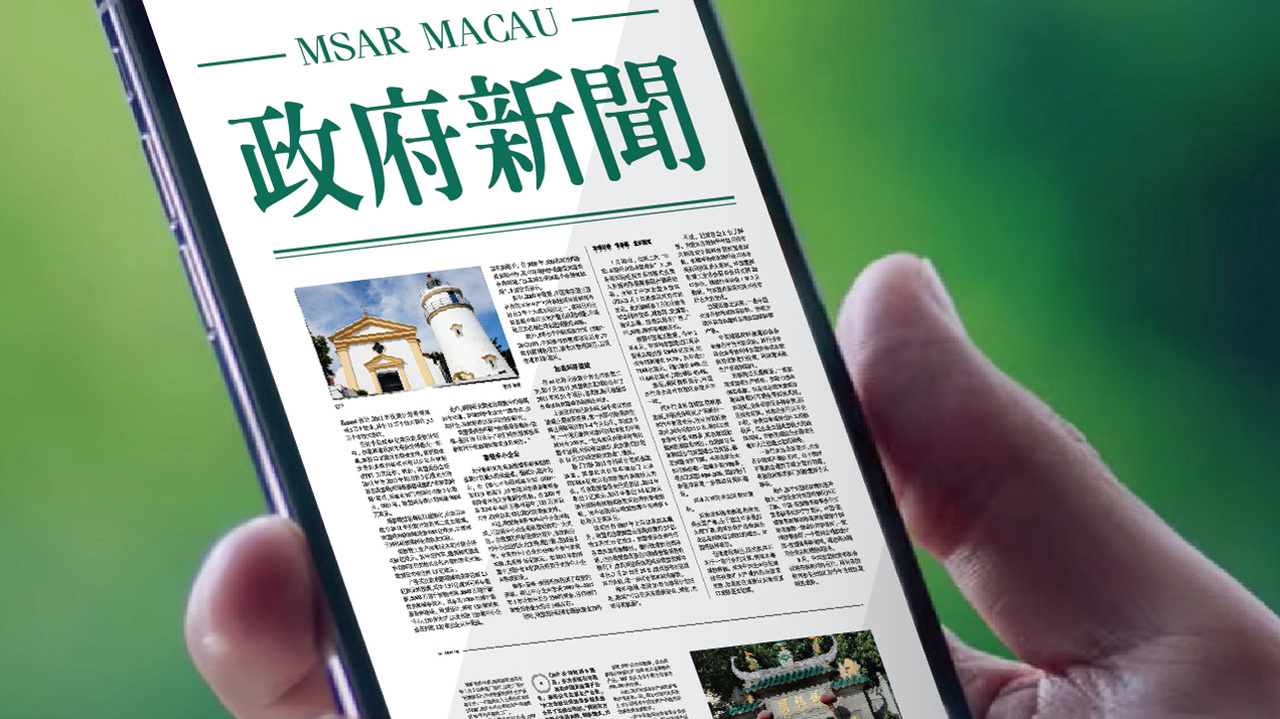 Macao-registered non-resident workers from overseas countries, if currently outside the city, will be prohibited from re-entering Macao, starting after the stroke of midnight on Thursday (19 March).
The ban will not cover those registered non-resident workers who at the same time are residents either of mainland China, Hong Kong or Taiwan.
The measure was set out in Executive Order No. 73/2020 published in today's Macao SAR Gazette. It has been issued – in accordance with the Law on the Prevention, Control and Treatment of Infectious Diseases – in view of local developments regarding the COVID-19 pandemic.
The latest measure seeks to prevent further infection being imported to Macao and to protect the health of the Macao public.
According to the Executive Order, the health authorities have the power to exempt foreign non-resident workers from compliance with the new measure under certain circumstances. That would apply in matters serving the public interest, particularly those relating either to disease prevention and control, or emergency rescue. Such exemption could be granted also with a view to ensuring proper operation of public services in the community and of meeting the basic day-to-day needs of the Macao public.
A ban to prohibit general visitors from overseas countries from entering Macao had already taken effect today (Wednesday). Residents of either mainland China, Hong Kong or Taiwan are exempted from the measure.
View gallery