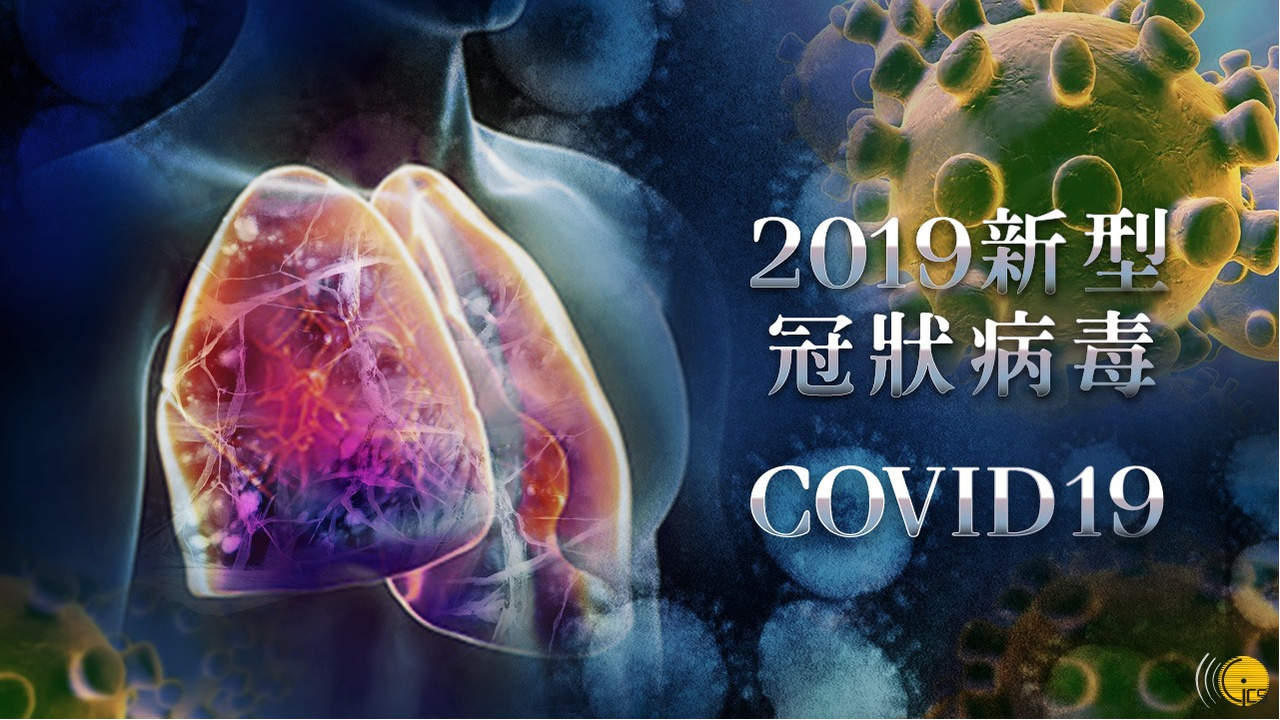 The Novel Coronavirus Response and Coordination Centre has confirmed a new case of imported COVID-19 infection, taking to 39 the tally of confirmed cases in Macao.
The new case involves a 9-year-old female resident of Macao. Her father is the city's 34th confirmed COVID-19 patient.
Since 17 January, the now-patient, her father and her elder brother were in Manila, in the Philippines, to visit her mother who works there. On 18 March, the group of three travelled home on Cathay Pacific Airways flight CX902 from Manila to Hong Kong. She travelled in business class, in seat number 14D.
Upon arrival at Hong Kong, they took a bus to the Hong Kong-Zhuhai-Macao (HKZM) Bridge's Hong Kong boundary checkpoint, and then a coach via the HKZM Bridge to Macao.
None of the three showed any symptoms of illness during checkpoint formalities at the HKZM Bridge's Macao boundary crossing area. Under the Macao epidemic-control measures in place at that point, the three were directed to undergo a 14-day period of self-observation at home in relation to their health. They took bus route 101 from HKZM Bridge's Macao boundary crossing area to their residence at block I of Wah King Garden in Areia Preta.
On 26 March, her nasopharyngeal swab and Immunoglobulin M (IgM) test were 'negative' for infection but an Immunoglobulin G (IgG) test gave a 'positive' result. A further nasopharyngeal swab taken on 27 March 'negative' readings. A third nasopharyngeal swab conducted on 30 March confirmed her infection.
There are 29 patients in Macao confirmed currently to have COVID-19 infection and who are being kept in isolation for treatment at either Conde S. Januário Hospital or Public Health Clinical Centre. The 10 previously-confirmed cases in Macao have all been discharged after receiving treatment at Conde S. Januário Hospital.
View gallery