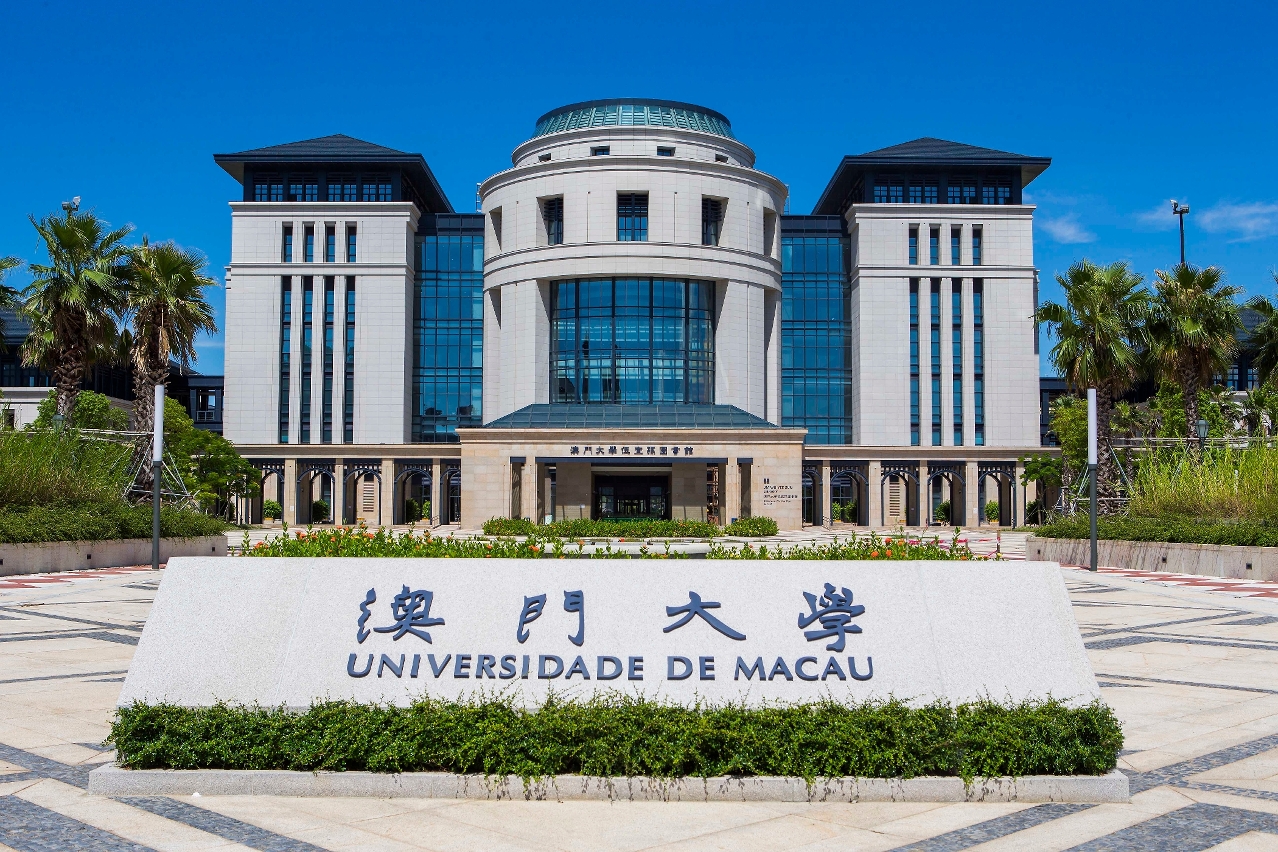 The number of postgraduate applications to UM's postgraduate hits a new high
The number of students applying for postgraduate programmes offered by the University of Macau (UM) has been increasing year by year, with the number of postgraduate applicants for the 2020/2021 academic year reaching a record high. The university received more than 8,000 applications for postgraduate programmes (nearly 1,700 for doctoral programmes and over 6,500 for master's programmes), up 50 per cent from last year. Some of the applicants are graduates of internationally renowned universities. Following the principle of merit-based admission, the university expects to admit approximately 1,500 postgraduate students this year to ensure quality student intake.
High-quality postgraduate education is one of the main contributing factors to UM's reputation as an excellent, internationally recognised university. The university has launched the UM Macao PhD Scholarship and the PhD Assistantship, in order to cultivate high-calibre talent, ensure the sustainable development of postgraduate education, encourage local students to pursue higher education, and attract more outstanding doctoral students. This year, nearly 30 doctoral students received the PhD Scholarship. These students will receive a monthly stipend of MOP 20,000 and a conference or research-related travel allowance of up to MOP 10,000 each academic year. More than 250 doctoral students received the PhD Assistantship. These students will receive a starting monthly stipend of MOP12,500. The outstanding students come from well-known universities both at home and abroad, including the University of California, New York University, the University of Melbourne, Manchester University, Peking University, Zhejiang University, Fudan University, Shanghai Jiaotong University, and South China University of Technology. UM also offers dedicated scholarship for international students in order to attract outstanding students from around the world. Awarded master's students will be exempted from tuition and accommodation fees.
In the 2020/2021 academic year, UM launched a new Executive Master of Business Administration (EMBA) programme, which is designed for middle- and senior-level executives of companies. The programme aims to train senior business leaders within the framework of the Belt and Road initiative, with special focus on business skills that are in particularly popular demand in the Guangdong-Hong Kong-Macao Greater Bay Area. The university also offers a Doctor of Business Administration (DBA) programme, which is also suitable for business executives. Both courses are now open for applications until 30 June 2020. At the same time, UM will launch more postgraduate programmes designed to nurture local talent to meet the needs of the local community.
With the rapid development of the Greater Bay Area (GBA), UM has entered an unprecedented stage of development. It will vigorously develop interdisciplinary programmes as well as cutting-edge, student-oriented, and impactful scientific research, in order to provide a steady supply of high-calibre professionals to support the economic development of Macao and the GBA.
View gallery