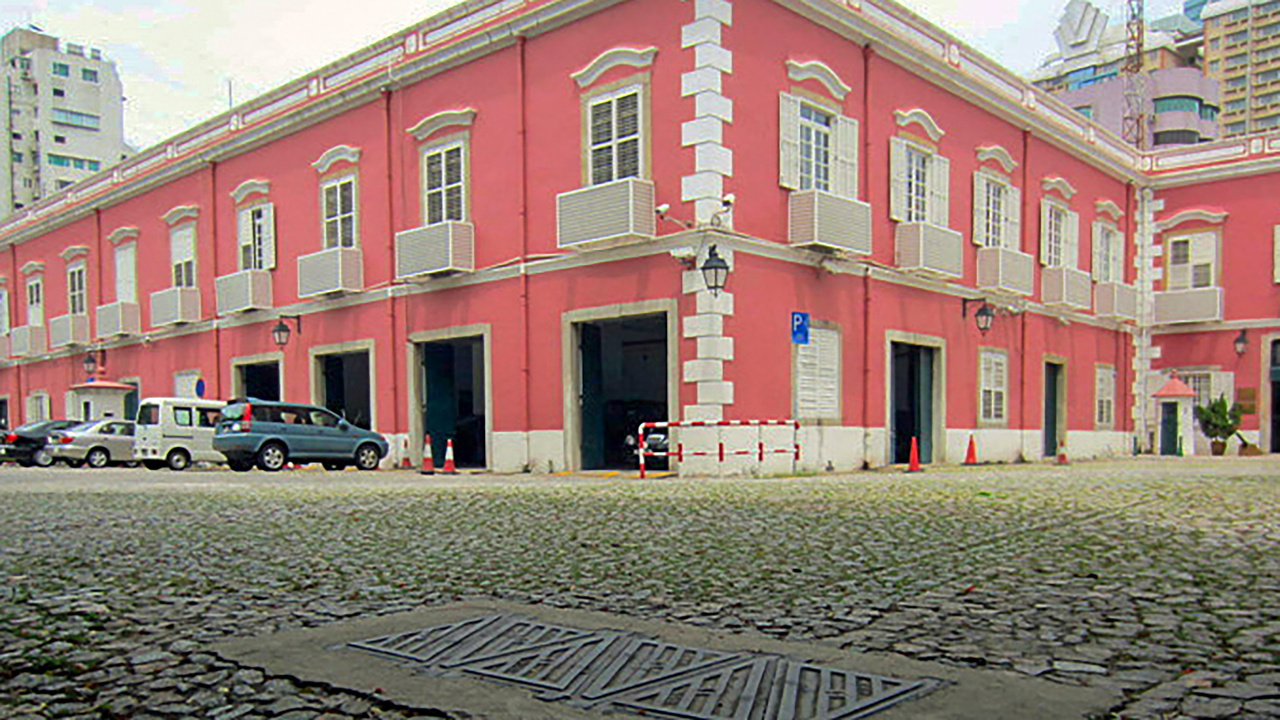 Police statistics relating to law enforcement in the first three months of 2020 showed Macao to be a secure and safe city.
Suspected crime cases reported in Macao from January to March in 2020 saw a 28.3-percent decrease year-on-year to 2,412 instances, according to data published today.
The security authorities have taken necessary steps to ensure Macao's stability and the safety of the public, while dedicating utmost effort to the fight against the COVID-19 pandemic that has threatened not only public health but has also had a negative impact on the economy.
The security authorities will make the necessary arrangements – in a timely manner – to optimise their capability to manage public emergencies, and remain in close contact with counterparts in neighbouring cities, in order to maintain Macao's safe environment and stability.
Noting that existing entry-restriction measures are likely to be adjusted as the disease outbreak is contained locally, the security authorities remain vigilant regarding any negative impact on public security from an increased flow of visitors that such relaxation might bring.
According to the public security statistics, instances of major crime – such as assault and crimes against property – recorded a significant decrease in the first quarter. Instances of the most serious forms of crime were either non-existent, or extremely rare, in line with previous reporting periods.
Incidence of crime against life and society; crime against the territory; crime by juveniles; illegal immigration; arson; drug smuggling; other uncategorised crime; and infringements by taxi drivers all showed a year-on-year decrease in the first quarter of 2020.
The number of fraud cases reported in the first quarter was 263, a 7.1-percent year-on-year decrease. Of the tally, however there was a significant increase of scams relating to the use of computers or the Internet, mostly involving sale of protective face masks during the coronavirus alert. The incidence of persons using another person's identification document rose 152.9 percent to 43 cases. Of the 43 cases, 86 percent – or 37 cases – involved unauthorised use of another person's identity document to purchase face masks under a Government scheme.
The citywide electronic surveillance system, known as "sky eye", has had a positive effect in terms of assisting the police in detecting crimes. There was a total of 534 cases in the first quarter of 2020 that involved the use of the surveillance system for investigation purposes.
Instalment of the fourth phase of "sky eye" would be completed in July, a delay from an earlier timetable, due to the novel coronavirus pandemic.
View gallery