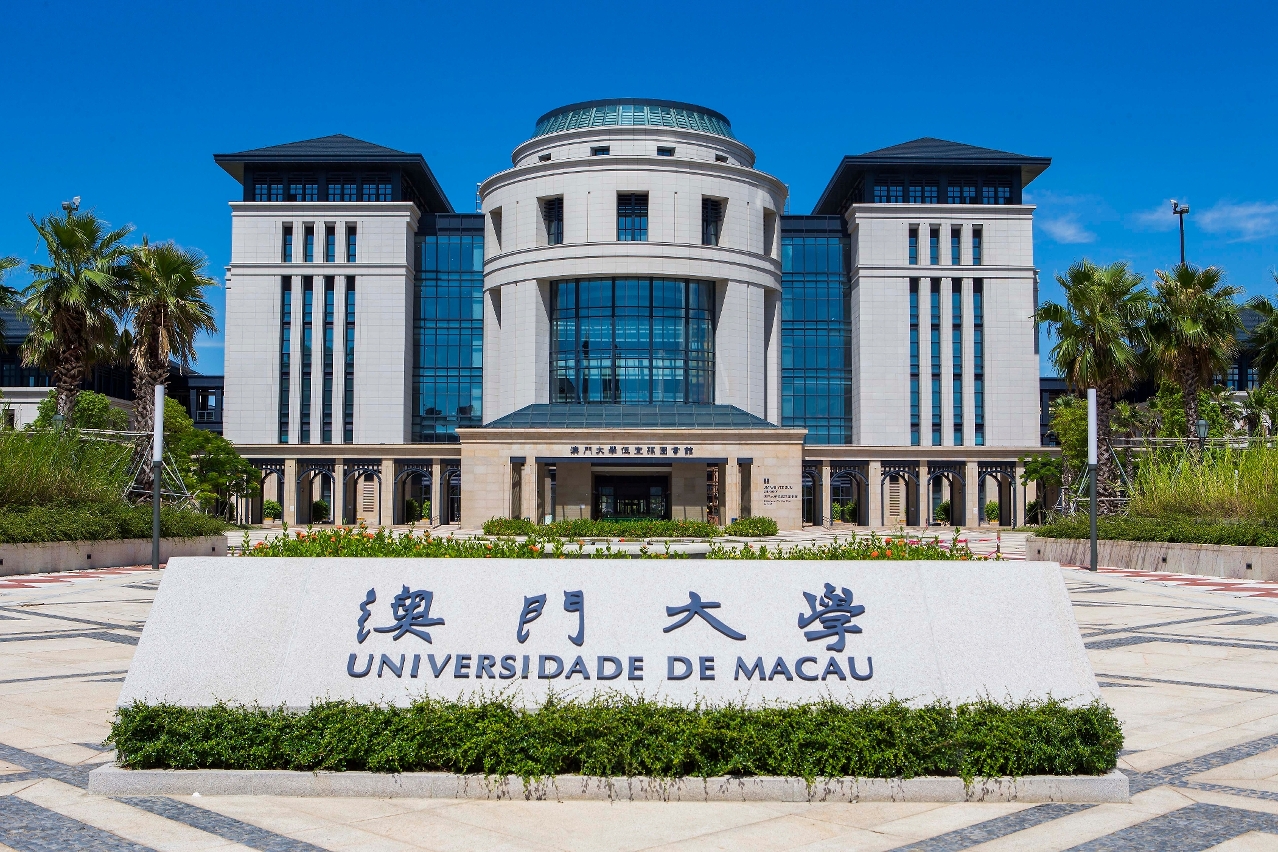 A UM paper on data mining has been accepted by the top international conference ACM SIGKDD
A latest paper by a research team at the State Key Laboratory of Internet of Things for Smart City, University of Macau (UM), titled 'Preserving Dynamic Attention for Long-Term Spatial-Temporal Prediction', has been accepted by ACM SIGKDD 2020, a top conference in the field. This year, a total of 1,279 papers were submitted to the Research Track of KDD, of which 216 were accepted (16.8%).
Led by Prof Jia Weijia, deputy director of the lab, the team studied various cutting-edge machine learning methods for mining spatial-temporal information. They found that most of these methods only focus on predicting the results of a certain time step in the future, but to achieve reliable long-term prediction, it is imperative to filter out noise and prevent errors from spreading through complex correlations. Finally, the team proposed a method with high prediction accuracy. Compared with previous methods, this new method can significantly improve the accuracy of the prediction results through extensive evaluation of multiple real-world data sets.
The first author of the paper, Stark Lin Haoxing, is a second-year master's student of computer science in the Faculty of Science and Technology. He joined the state key lab in September 2018 and has since been working under the guidance of Prof Jia. Lin mainly studies the prediction of spatial-temporal phenomena in urban-wise systems.
The staff of the lab include four chair professors and distinguished professors, as well as 19 full professors, associate professors, and assistant professors. Among them, there are one member of the Academy of Europe, one fellow of the Royal Academy of Engineering in the United Kingdom, and three fellows of the Institute of Electrical and Electronics Engineers. In 2019, the lab published 90 papers, of which 58 are SCIE-indexed. The lab also published four monographs in both Chinese and English and received the first prize of the Science and Technology Progress Award of Guangdong province. The lab aims to establish a smart city research and development platform to realise the leadership role and impact of scientific research. There are five research groups within the lab, which conduct research projects on smart sensors and network communication, urban big data and smart technologies, smart energy, intelligent transport system, as well as urban public safety and disaster prevention. The lab aims to apply artificial intelligence, big data, and Internet of Things to smart city development in Macao, integrate urban transport, smart energy, as well as urban emergency management and public safety, and focus on solving key scientific and technological issues.
View gallery