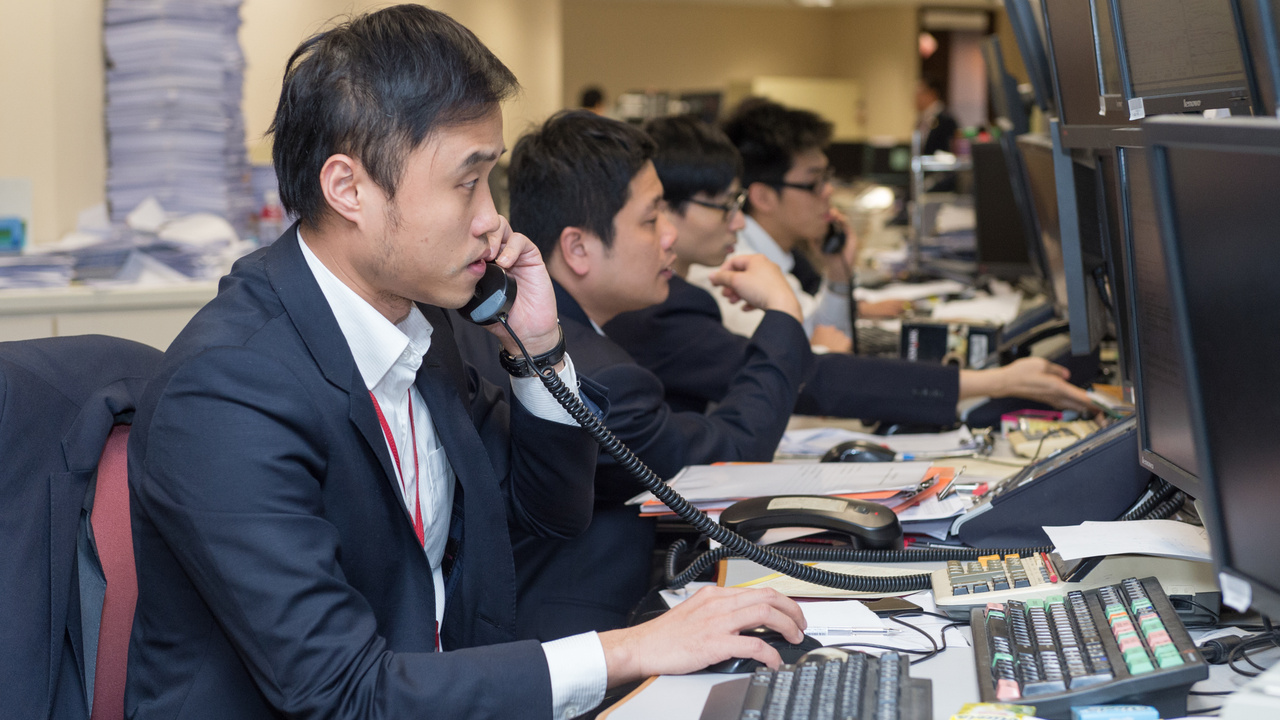 Information from the Statistics and Census Service (DSEC) indicated that there were 66 institutions offering vocational training courses in 2019, an increase of 10 year-on-year. A total of 1,929 courses were organised, up by 9.5%. With the third phase of the Continuing Education Development Plan ending in 2019, number of participants rose by 19.3% year-on-year to 81,926 due to a relatively high level of enrolment.
Analysed by course type, Business & Administration courses had the highest number of participants, at 28,820 (35.2% of total), followed by Security & Occupational Safety courses with 7,053 participants (8.6%), and Tourism, Gaming & MICE Events courses with 6,945 participants (8.5%). With the "Criteria for Verifying the Number of Hours of Professional Development Activities of Teaching Staff" taking effect in the academic year 2018/2019, demand for Teacher Training courses increased, driving the number of participants up substantially by 156.4% to 4,612. The overall course completion rate was 89.0%, an increase of 1.2 percentage points.
Among the 1,929 vocational training courses, 847 were organised for enterprises or institutions, up by 17.3% year-on-year. Number of participants grew by 32.5% to 40,651, indicating a keen demand for staff training by enterprises. The majority of the participants (18,127) took Business & Administration courses, at 44.6%; participants taking Language courses (4,726) and Teacher Training courses (4,150) accounted for 11.6% and 10.2% of the total respectively.
Survey on Vocational Training covers institutions that offered vocational training courses. Information on course types and participants is collected with the aim to understand the provision of and resident participation in vocational training in Macao.
View gallery