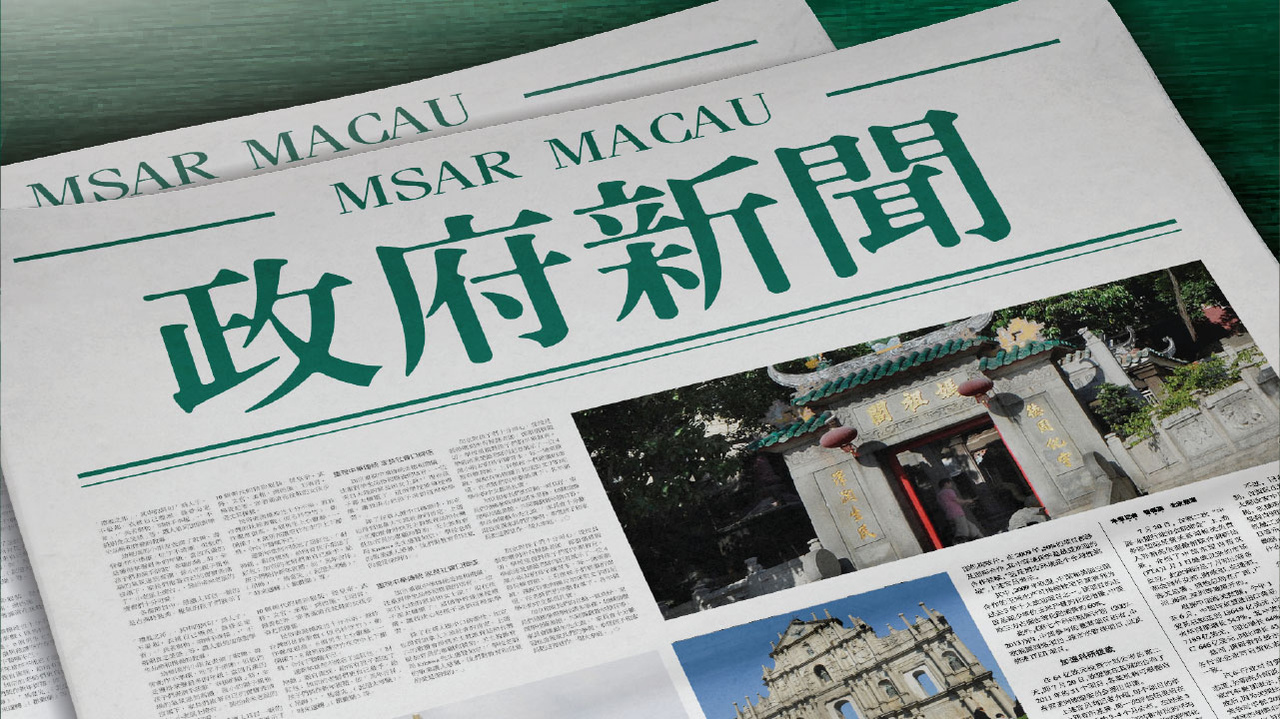 Certain eligible Macao residents permitted to make a boundary-crossing journey to Zhuhai in Guangdong Province, are shortly to be permitted exemption from undergoing a 14-day medical observation in Zhuhai.
The Macao Government and the Zhuhai Government were discussing a date for that measure's commencement. Any news would be announced in a timely manner, said the Secretary for Social Affairs and Culture, Ms Ao Ieong U, during today's press conference held by the Novel Coronavirus Response and Coordination Centre.
The new measure will encompass certain Macao residents who do not have a mainland residence permit but who need to visit Zhuhai.
Macao residents to be eligible to apply for exemption from the Zhuhai quarantine procedure are: those registered with the Macao Trade and Investment Promotion Institute as "business" people, depending on their purpose for travelling; those visiting Zhuhai on Government business; and those approved for "special reasons".
Applications for such quarantine exemption can be made online starting from Thursday (11 June), via https://app.ssm.gov.mo/IMM. Applications must be submitted five days prior to the intended travel date. The Government will assess applications on a case-by-case basis and then forward its recommendations to the Zhuhai authorities for consideration.
The three groups eligible for quarantine exemption will still need to satisfy four requirements in order to be exempted from the Zhuhai quarantine. They are: 1) that the person had not been to any places outside Macao and the mainland in the 14 days prior to their intended arrival in Zhuhai; 2) that they do not have any COVID-19-related symptoms such as fever or cough; 3) that their health-status declaration under Macao's Health Code system has a "green" code result; and 4) that they have a negative nucleic-acid test result, issued within seven days of their intended arrival in Zhuhai.
Once an application for quarantine exemption is approved, the traveller concerned will be able to make multiple trips between Macao and Zhuhai without being required to undergo a 14-day period of medical observation in Zhuhai.
View gallery