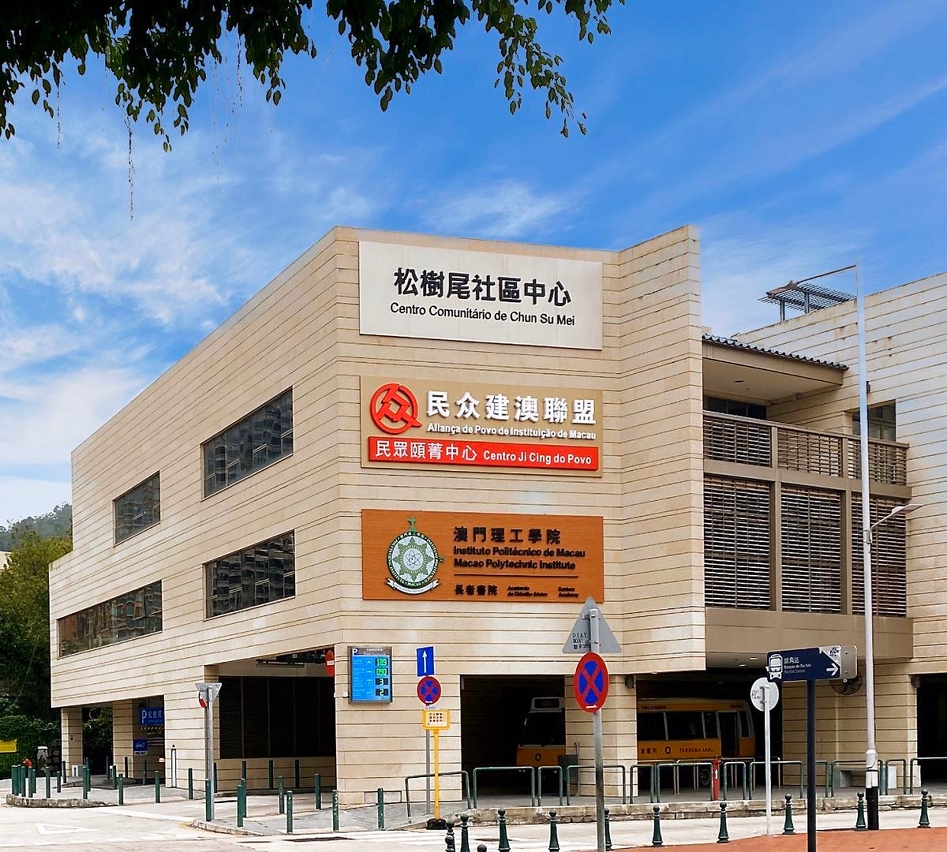 MPI Seniors Academy Taipa School
The Seniors Academy (ACS) Taipa School of Macao Polytechnic Institute (MPI) was inauguratedin November 2019, and provided a good number of 4-month short courses for 163 senior students. They expressed high satisfaction with the new learning environment and the teaching quality. They wish to join the courses again, so that they could keep on learning and develop their sense of worthiness.
In the recent years, there has been a rising demand for seniors' education in Macao. In order to meet the growing demand, the ACS Taipa School is going to launch a 4-year study programme for Academic Year 2020/2021, offering 170 spaces to new senior students.
The registration for drawing lots for the new spaces at the ACS Taipa School starts from 15 to 18 June, 2020; the applicants must be Macao Residents and over 55 years old. Interested parties can register on the ACS webpage: acs.ipm.edu.mo, register in person at the ACS Taipa School or call 2823 4772. Moreover, due to the influence of COVID-19, the current students of the ACS Macau Campus are going to resume classes in August 2020. Therefore, the ACS Macau Campus will not recruit new students in the Academic Year 2020/2021.
Situated in the heart of Taipa, the ACS Taipa School is on the first floor of Taipa Chun Su Mei Community Center, just above the Chun Su Mei bus stop, which is in close proximity to Cunha Street and Regedor Street. The ACS Taipa School is well equipped with special facilities that are tailor-made for the elderly. Classrooms are designated for different subjects and purposes including computers, music, calligraphy and painting, multi-function activities and student activities, etc.
For enquiries, please contact the Seniors Academy Taipa School at 2823 4772.
View gallery