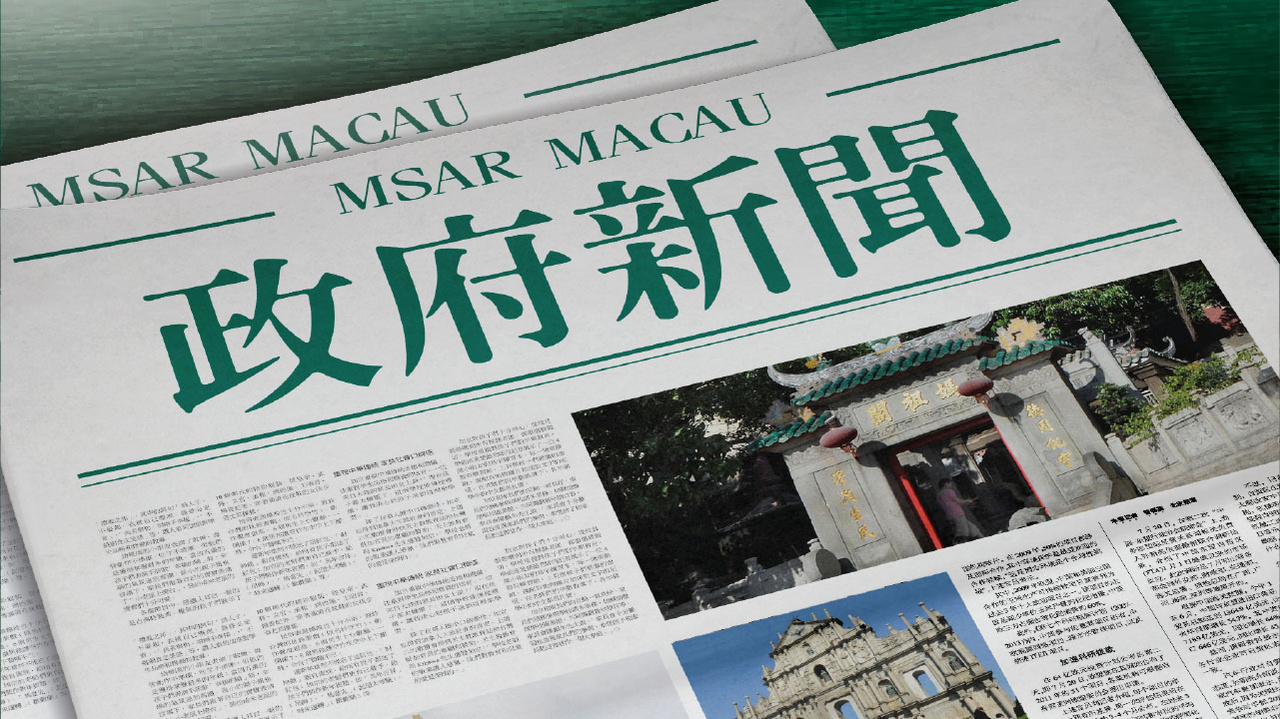 The Macao Special Administrative Region (MSAR) Government is paying great attention to the health of those Macao residents studying in the Taiwan region, during recent outbreaks of COVID-19 infection.
The Macao Economic and Cultural Office in Taiwan has sent on Monday (17 May) a letter to the Taiwan region's mainland affairs council. The letter noted the island had lately seen escalation regarding local epidemic conditions. This had caused anxiety and perplexed the several thousand Macao residents studying in Taiwan, as well as their parents. Some students worried about their studies, healthcare, living conditions and other practical issues and difficulties had not been addressed. The letter expressed the hope that the council would pay close attention to ensure Macao residents' demands were dealt with properly and to protect their rights while in the Taiwan region.
Should Macao residents in the Taiwan region, or their parents, require further assistance, they may telephone the Macao Economic and Cultural Office in Taiwan, via +886 281011056; or via a 24-hour hotline +886 978220032; or by fax on +886 281011057; or via email to info@decm.gov.mo. They may also contact the Novel Coronavirus Response and Coordination Centre by +853 28700800.
View gallery