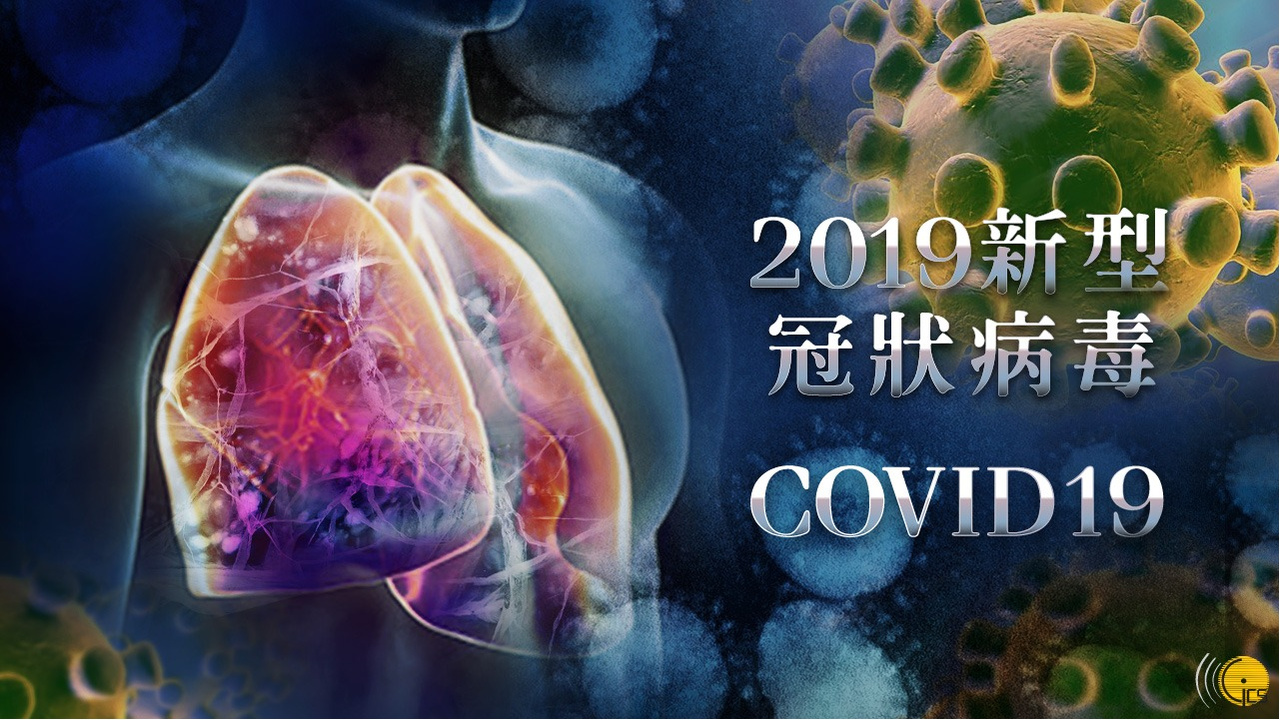 The Novel Coronavirus Response and Coordination Centre announced on Tuesday (25 May) that a mainland resident, classified as having had close contact with a COVID-19 patient in Maoming, Guangdong Province, was undergoing medical observation in Macao. The risk of any outbreak in Macao was assessed to be low.
The visitor involved is a 28-year-old male who arrived in Macao in the early morning on 25 May, via Hengqin Port. He was categorised as a close contact of a patient on the mainland. This was because he had on 21 May been on the same bus in Maoming as a person later identified as an asymptotic COVID-19 patient. The Macao visitor's risk of having been infected was evaluated to be low, as nucleic acid tests done so far had all registered a 'negative' result.
The Guangdong Health Commission notified the Macao Health Bureau about the matter on the afternoon of 25 May, under a joint prevention and control mechanism between Guangdong and Macao.
The Health Bureau initiated an investigation upon receiving information from the Guangdong authorities. The mainland resident travelled alone to Macao, and had been staying at a hotel room at the Londoner Hotel. He reported the only other place he had been while in Macao was a restaurant at the hotel, in order to have breakfast.
Arrangements were made for him to be taken to Conde S. Januário Hospital for a nucleic acid test. The test registered a 'negative' result for COVID-19 infection. He is now in the Public Health Clinical Centre in Coloane for further medical observation.
View gallery