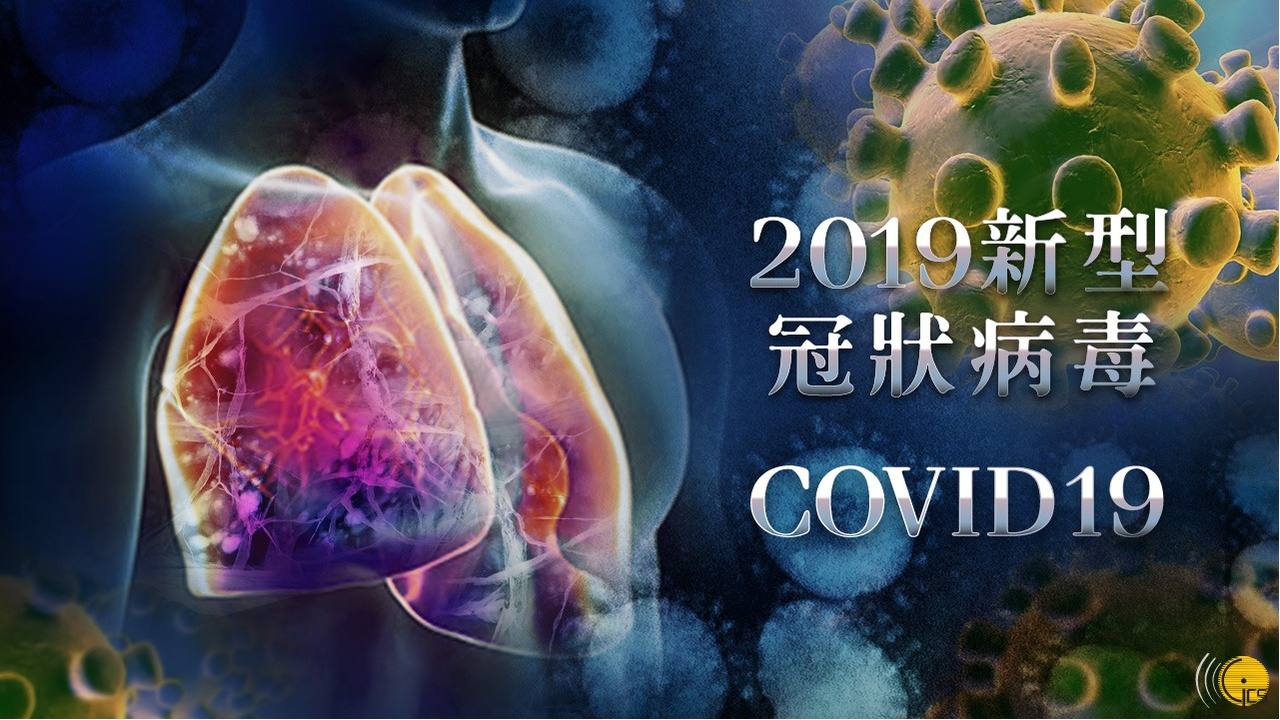 Starting from 10am on 8 June 2021, people intending to enter Macao from Guangdong Province must hold a nucleic acid test certificate – issued within 48 hours – proving they are 'negative' for COVID-19 infection.
The latest measure was announced today by the Novel Coronavirus Response and Coordination Centre. The step was in view of the latest situation in Guangdong epidemic-wise, and aimed to ensure outbreak of infection would not spread to Macao.
If Macao ID holders returning from Guangdong failed to provide a valid nucleic acid test certificate, they would be required to undergo a test at a designated venue, and would not be allowed to leave the test centre until a 'negative' result had been issued.
Non-Macao ID holders arriving from Guangdong must provide a valid 'negative' test certificate, otherwise they would be denied entry to Macao. Should they be granted entry to Macao, they would still need to undergo a 14-day medical observation if they had visited – 14 days prior to arriving in Macao – any of the following places in Guangdong: Liwan District, Haizhut District, Yuexiu District, Panyu District, and Nansha District, all in the city of Guangzhou; as well as Nanhai District and Chancheng District in the city of Foshan.
In addition, people already in Macao who have visited Guangzhou or Foshan in the past 14 days, are required to undergo a nucleic-acid test at one of the following designated facilities: either Conde S. JanuárioHospital; Kiang Wu Hospital; or University Hospital. Such individuals must have such a test by 6pm today. Failure to do so, without a reasonable explanation, would make them subject to a mandatory 14-day medical observation at a designated venue.
Before such people take a test, they will automatically generate a 'red' classification under the Macao Health Code system. Should the individual test 'negative' for COVID-19 infection, their health code will revert from 'red' to 'yellow'. The latter colour code means holders required to practise self-management regarding checks on their health. The 'yellow' health code would remain in place until they had been out of either Guangzhou or Foshan for 14 days.
Epidemic-control measures applicable to people arriving via the airport remain unchanged.
The Novel Coronavirus Response and Coordination Centre will adjust epidemic-control measures in a timely way, in accordance with the latest developments regarding the epidemic. The Centre is mulling the need for people travelling between Guangdong and Macao to provide COVID-19 vaccination certification, separate from the existing requirements for travel.
View gallery