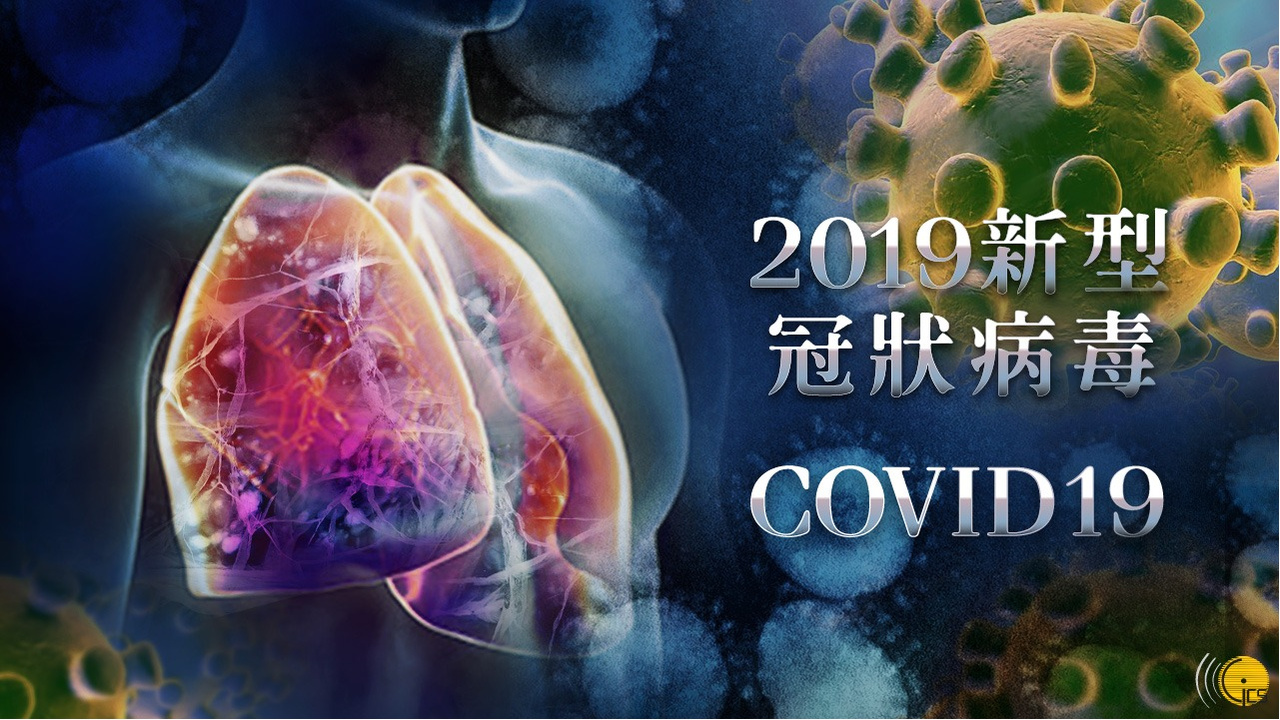 The Novel Coronavirus Response and Coordination Centre confirmed in the late evening of Wednesday (9 June) a new imported case of COVID-19, taking to 52 the tally of confirmed COVID-19 cases in Macao since the epidemic alert began in 2020.
The latest case involves a 21-year-old male resident of Macao who had been studying in Taiwan. He denied neither any awareness previously of having been infected with COVID-19 nor received any COVID-19 vaccine before.
On 28 May, he took a nucleic acid test and registered a 'negative' result for infection. On 30 May, the now-patient took Starlux Airlines JX205, along with a friend, bound for Macao. He was in seat number 16H. On arrival, he was taken to Golden Crown China Hotel for medical observation, according to existing epidemic-control measures. A first nasopharyngeal swab test conducted since arrival in Macao showed 'negative' for COVID-19 infection. On 9 June, he produced a 'positive' nucleic acid test result confirming infection. Moreover, he had a 'positive' result for immunoglobulin M antibodies (IgM) but 'negative' for immunoglobulin G antibodies (IgG) specific to the novel coronavirus.
A roommate of the patient was also tested 'positive' for COVID-19 in Taiwan. The Macao patient was now in Conde S. Januário Hospital for further observation. He had not complained of any illness symptoms associated with COVID-19.
View gallery