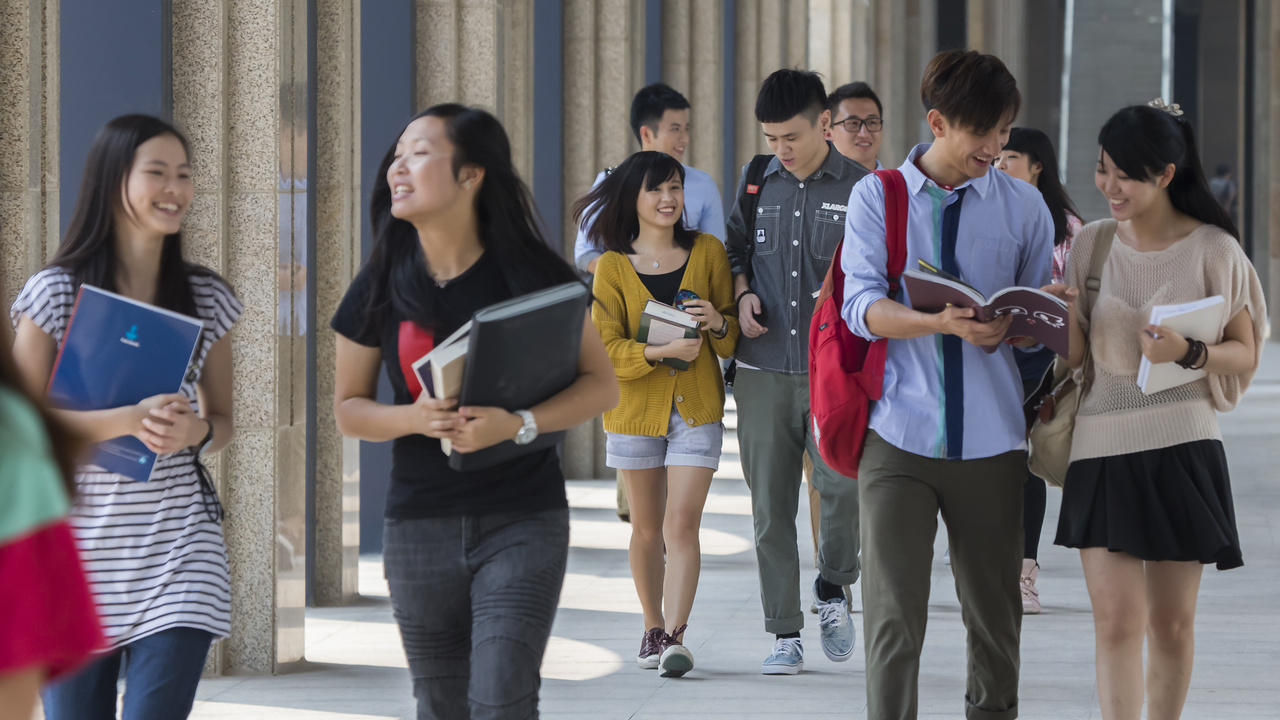 Since the epidemic situation worldwide is not stable, the SAR government reminds Macao residents staying outside Macao to monitor their own health, pay close attention to the development of the epidemic and various local measures, follow the epidemic prevention measures of the local government as well as the education institutions, and take suitable personal protective measures. Macao residents should also pay attention to your own health condition as well as your co-residents'. If there is any sickness, seek medical assistance as early as possible.
Macao residents who are staying outside Macao but wish to return should rigorously evaluate the epidemic situation and pay attention to the epidemic development as well as the immigration regulations from time to time. Students should also consider their academic arrangements before coming back. In order to understand the intention of Macao residents who are staying outside Macao to come back to Macao, the DSEDJ will open the System for Collecting Information on the Intention of Residents to Return Home to all Macao residents (https://s.dsedj.gov.mo/qa/Q0000170/). Residents who have the intention to return to Macao during June and September, please fill in the form and provide information about your intention to return to Macao, contact method and flight information, so that you can be reached when needed and be provided with the latest information. At the same time, the SAR government can understand the overall situation of residents returning to Macao.
Macao residents who are staying outside Macao must pay attention to the local epidemic prevention measures, and at the same time, are suggested to read the Macao Health Bureau'sPrevent Novel Coronavirus Pneumonia – Advice for Macao Residents Living, Working or Studying in medium to high risk countries/ areas of COVID-19. Please visit the Health Bureau's Special Webpage Against Epidemics (https://www.ssm.gov.mo/apps1/PreventCOVID-19/ch.aspx#clg17458) for more information. If necessary, please contact the Novel Coronavirus Response and Coordination Centre (Tel: 853 2870 0800; email:info.cdc@ssm.gov.mo), or contact the DSEDJ through email or phone (email:studentblog@dsedj.gov.mo; Tel: 853 8396 9233 during office hours).
View gallery