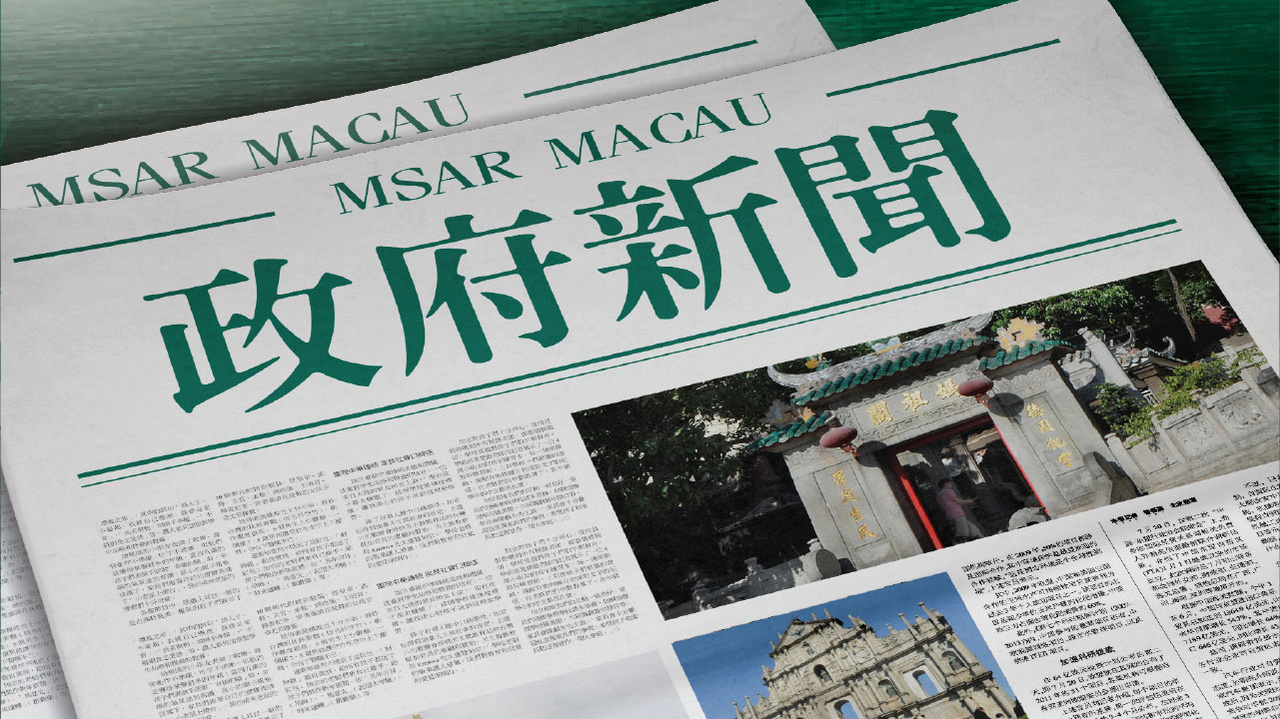 The Office of the Secretary for Security of the Macao Special Administrative Region (SAR) expressed strong opposition to reference relating to Macao carried in the 2021 Trafficking in Persons Report, issued lately by the Department of State of the United States of America.
The report ranked the Macao SAR as on the Tier 2 Watch List. The Macao security authorities found such Macao references in the report extremely unreasonable and unacceptable.
The Macao SAR Government is determined to combat the crime of trafficking in persons, and has been relentless in its efforts in this regard. The Government has given its full support to its Human Trafficking Deterrent Measures Concern Committee, in order to coordinate local effort – including establishing partnership with non-governmental organisations (NGOs) – for the coordinating work relating to protection of victims and formulation of preventive and combative measures, while ensuring local Law 6/2008 (Combat the Crime of Trafficking in Persons), and international standards, have been followed.
The Macao SAR Government's law-enforcement effort in combatting human trafficking has been effectively carried out under the supervision of the local judiciary. The decline in cases – relating to human trafficking and labour exploitation – recorded in recent years, demonstrates the efficient collaboration between the Government and local communities.
The self-styled report, nonetheless, has for years continuously ignored objective facts by giving wrong interpretations, false deductions and unreasonable speculation. This is especially seen by the bias against Macao's legal system and independent judiciary system, and the false accusations about the efficacy of Macao's governance.
The combatting of crimes relating the trafficking in persons has long been a matter of consensus among the international community. The Macao SAR Government has formulated relevant pieces of legislation and mechanisms for coordination and enforcement in this regard. These efforts showcase the Government's resolution, along with the effort of the community, to prevent and combat all kinds of humantrafficking-related crimes, and to protect the legitimate rights of residents and visitors.
In addition, the Macao security authorities will closely collaborate with the judicial authorities to carry out necessary preventive and investigative work, as well as stepping up international and regional exchange and cooperation, in order to explore jointly strategies to prevent and combat any form of human trafficking and exploitation.
View gallery