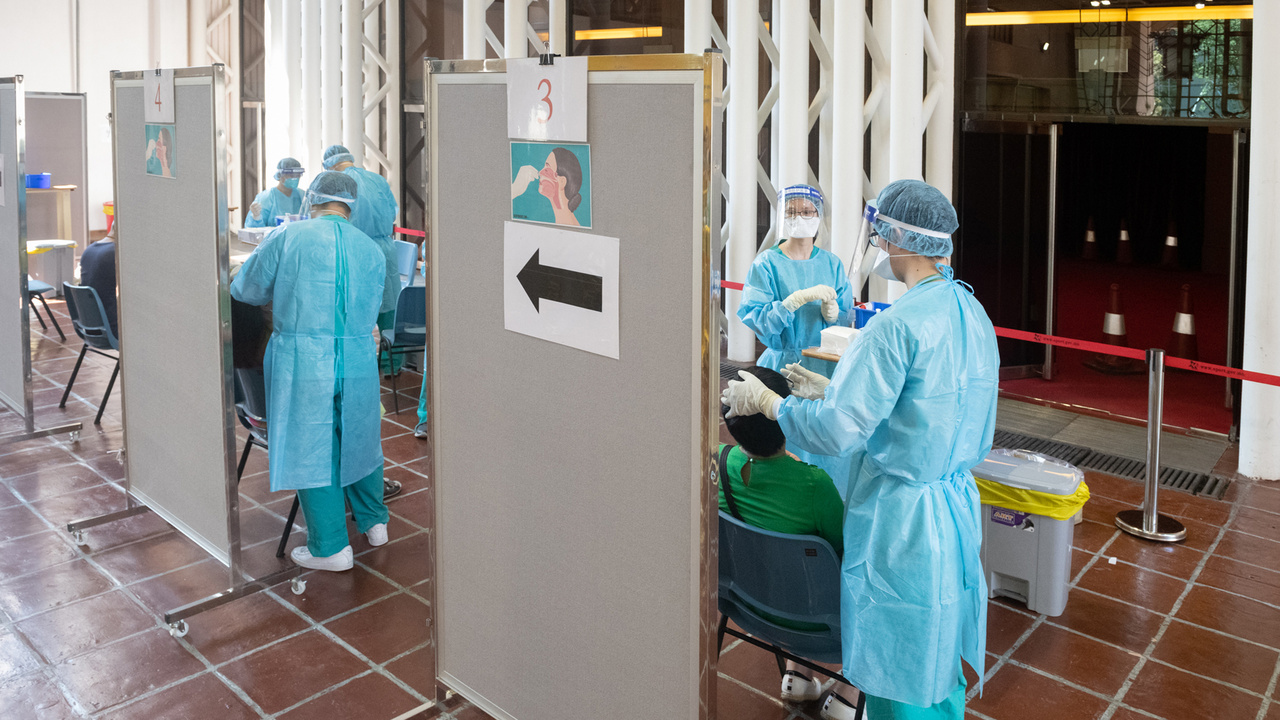 The Novel Coronavirus Response and Coordination Centre (hereinafter referred to as "the Centre") announces the conclusion of the third round of citywide nucleic acid testing programme. Tests on all of the 681,579 people sampled from 9:00pm on 4 October to 9:00am today (7 October) have proved negative for the novel coronavirus.
According to the Centre, more than 19 government departments have participated in the epidemic prevention and control work during the period of this population-wide testing drive, of which over 11,000 civil servants were directly involved. The Centre extends its gratitude to the entire population, various government departments, health personnel of medical institutions, teaching and school staff, as well as medical and other volunteers for their support, cooperation and dedication.
The Centre reminds all untested individuals in Macao to walk in to any of the six free testing stations (i.e. Macao Federation of Trade Unions Workers Stadium, Macao Cultural Centre, Macao Forum, Patane Activity Centre, Mong-Ha Sports Centre 1/F, and Olympic Sports Centre – Indoor Pavilion) for sampling by 9:00pm tonight. Anyone who remain untested after 9:00pm tonight will have a yellow health code and be escorted to a designated venue by the police to undergo the test; the concerned individuals are not allowed to leave the venue until their tests return negative. People who refuse to take the test will be subject to a 14-day medical observation at designated venue.
View gallery