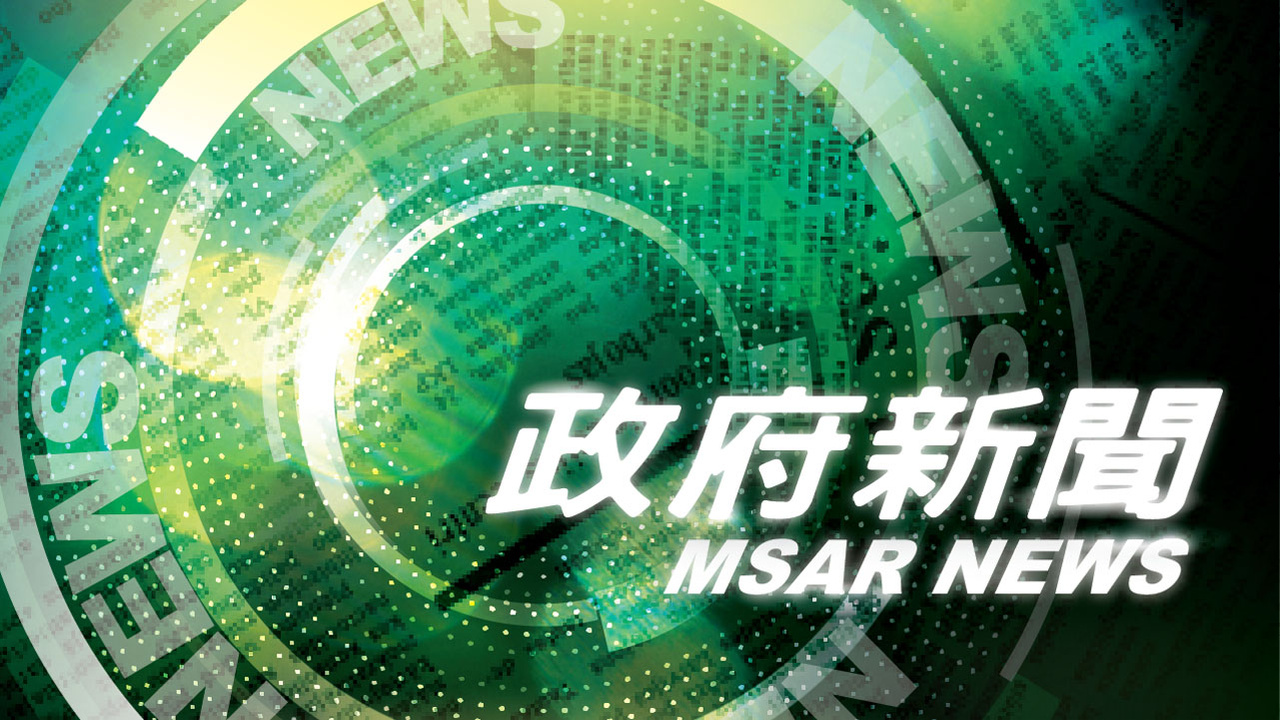 A Macao Special Administrative Region (MSAR) Government order that had closed certain recreational facilities will be lifted after the stroke of midnight on Tuesday (19 October), according to a subsequent instruction, Executive Order No.154/2021, published in the Macao SAR Gazette.
Places allowed to resume operations from Tuesday include: cinemas, theatres, indoor amusement parks, game centres, cybercafes, billiard rooms, bowling centres, saunas, massage parlours, beauty salons, gyms, health clubs, karaoke lounges, bars, nightclubs, discotheques, dance parlours, and cabaret venues.
The decision on resumption takes into consideration the improvement in the epidemic-related situation in Macao. This was based on the 'negative' results for COVID-19 infection among all participants in the third round of citywide nucleic acid testing, and among those subject to high-frequency testing applicable to key locations and for specific groups. The Government's Novel Coronavirus Response and Coordination Centre made the decision after careful evaluation of the epidemic-related situation in Macao, with the aim of supporting a gradual return to normality in terms of economic activity and community life in the city.
The recreational facilities concerned were ordered to close on 6 October, after the city recorded from 4 to 9 October an aggregate of six imported-related infections in Macao.
View gallery