# Space Experience, Installation
The adventure in outer space starts with a single step
On 13 September 2006, the International Astronomical Union downgraded the status of Pluto to that of a dwarf planet. This decision divided the world into two camps. This story happened in a parallel world, in which Pluto is still considered a full planet.
In that world, people receive an important message that turns the whole universe into one vast, respectful and harmonious place that languages, races and discriminations are no longer barriers. We invite you to experience this magical parallel world!
Duration: Approximately 45 minutes
Remarks:
- Please wear casual wear;
- The performance contains strobe light effects.
Creator: Kawo
Production: Joanna Chan and Kini Cheong
Artistic Director: Hikky Chen
Performers:
Iao Meng Im, Cheng Ya Chih,U Iek Fei,Liu Jui Chu,Lei Sam I,Ng Choi In,Ku Weng Kei,Loi Oi Fei,Leong Chou In,Chen Ping Han,Chan Si Man,Da Silva Pedruco de Senna Fernandes Edmundo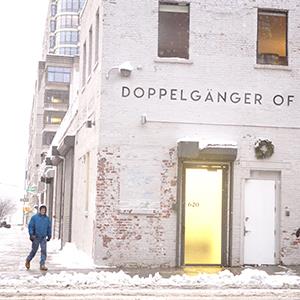 ---