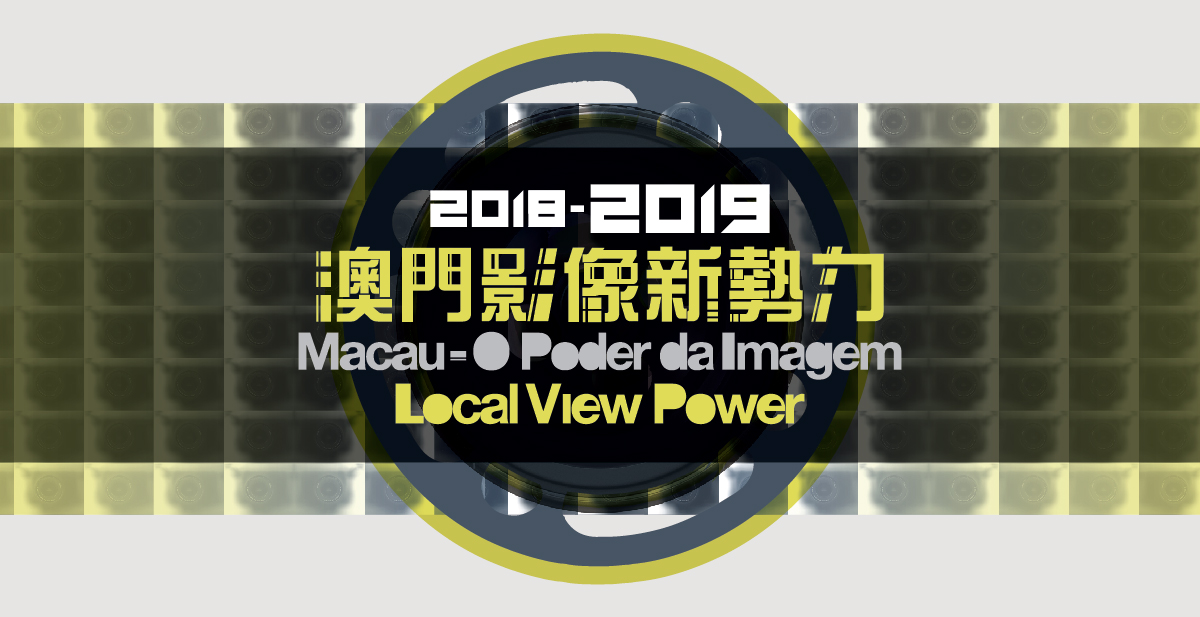 Local View Power A city on the silver screen
The Macao Cultural Centre, under the auspices of the Cultural Affairs Bureau, selected 16 brand new local projects commissioned by the latest edition of "Local View Power". After assessing a staggering 64 proposals, the members of the jury came up with a final selection comprising nine documentaries, four short features and three short animations, all of them listed at CCM's website. Focusing on a wide range of themes, these projects will be granted around MOP 1,200,000 attributed by a panel of three audiovisual experts. Besides a CCM representative, this edition's jury included Ding Yuin Shan, an experienced film producer and member of the Academy for Performing Arts, and renowned critic Fung Ka Ming, both from Hong Kong.
Over the past decade, CCM has commissioned a total of 118 works directed by local filmmakers, encouraging a growing number of audiovisual artists and promoting films produced and shot in Macao. For further information on "Local View Power", please visit www.ccm.gov.mo.
View gallery