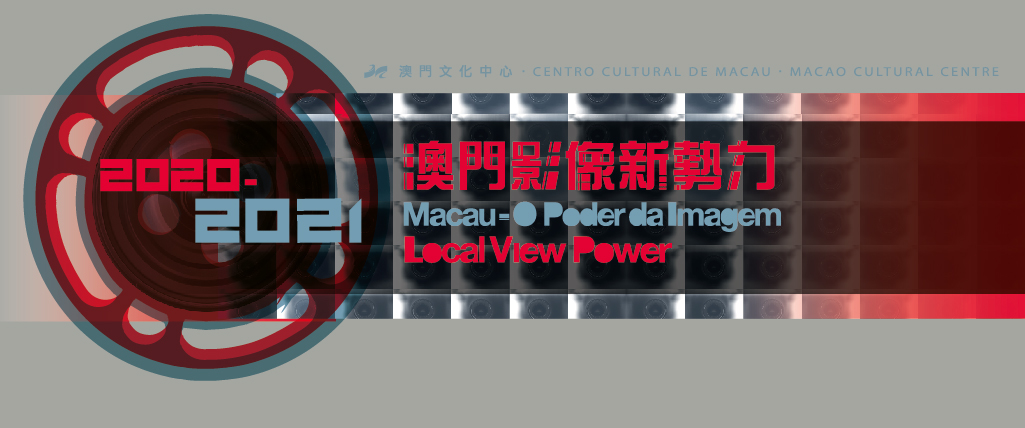 CCM challenges local filmmakers, LVP hunting for new shots
The Macao Cultural Centre, under the auspices of the Cultural Affairs Bureau, is calling for fresh film proposals to be produced and screened at the upcoming "Local View Power" (LVP). Home-grown directors wishing to share their views on the city just have to present their new projects until February 17, 2020.
With a total budget of MOP1,320,000 spread amongst three categories, this year's edition will be running over a period of 17 months, allowing filmmakers an extended timeline to work on their productions. Commissioning up to 14 proposals, the competition suits candidates running on three experience levels, from "Advanced" and "Open" tiers aimed at directors aged 18 or above, to "Freshmen" which welcomes younger aspiring filmmakers. A panel of accredited audio-visual professionals will be assessing participants running on "Documentary", "Short Feature" and "Animation" categories.
LVP has been fostering film productions by both emerging and established local filmmakers since 2007. The last 12 editions have garnered over 500 proposals, resulting in 134 finalized projects, with several awarded in festivals overseas, confirming the creative and productive trend of local directors. Technical and financial support will be provided for all selected teams to complete their productions, including a Mentorship scheme devised and tutored by guest professionals.
Those eager to see their visions exposed on the silver screen may download application forms at CCM's website through February 17, 2020. For further inquiries, please visit www.ccm.gov.mo, or call (853) 2870 0699.
View gallery