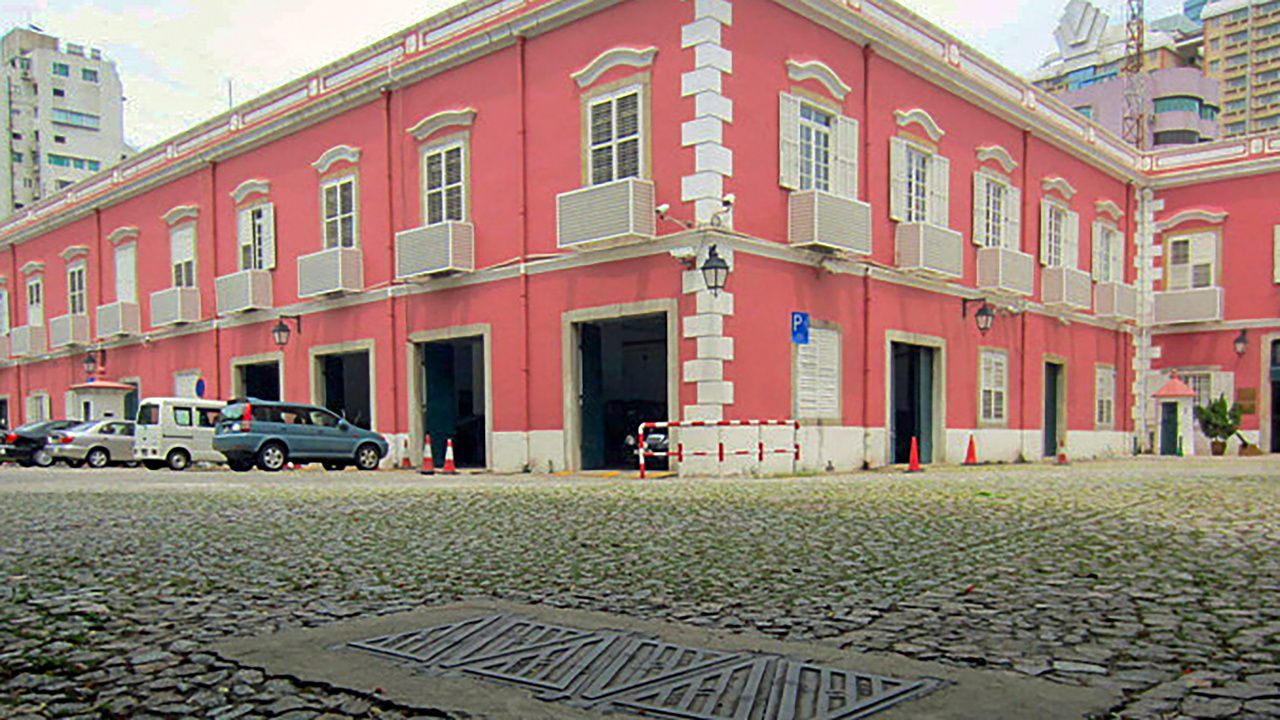 The full-year 2019 statistics from the police regarding reported crime show Macao remained a safe city last year.
The number of suspected crime cases reported in Macao in 2019 saw a 1.3-percent decrease year-on-year to 14,178 cases, according to data on police work for last year, published today.
Instances of the most serious forms of crime continued to be either non-existent, or extremely rare.
The decrease in reported crime cases in 2019 showed the effectiveness of the enforcement and policing strategies adopted by the city's security authorities.
Nonetheless, the security authorities remain vigilant regarding any negative impact on social order amid efforts to contain the spread of the novel coronavirus (COVID-19), and will make the necessary arrangements – in a timely manner – to optimise their capability to manage public emergencies, in order to maintain Macao's safe environment and stability.
Across the 12 months of 2019, the security authorities made an aggregate of 2,845 inspection operations, aiming either to prevent illegal activities or to combat crimes. Such number represented a year-on-year rise of more than 70 percent. More than 15,000 police officers took part in last year's inspection operations, and over 32,000 people were investigated, showed the police data.
According to the public security statistics, cases of false imprisonment recorded an increase of 8 percent year-on-year, to 353 cases in full-year 2019. Those instances were mostly linked to usury – illegal lending of money – by loan-sharking groups. The Macao security authorities had strengthened cooperation with police from neighbouring cities in order to combat criminal syndicates, and such efforts achieved positive results during 2019.
Reported cases of false imprisonment linked to loan sharking went up by 11.7 percent year-on-year, to 345 instances. Gaming-related crime cases linked to loan-sharking activities saw a year-on-year increase of 8.7 percent, to 602 cases. Most of those instances were reported to take place in casino premises and there was no sign these unlawful activities have had any negative influence on community security.
Fraud cases reported in 2019 rose by 27.6 percent compared to the previous year, to 1,525 cases. The increase was due to a greater number of gaming-related fraud cases being reported last year.
To ensure the successful hosting of a number of celebrations and events in 2019 to mark the 20th anniversary of Macao's return to the motherland, the police took a more proactive approach and adopted an intelligence-based work model, stepping up inspections in casinos and vicinity areas. Such mechanism proved to be effective, as showed by the public security statistics for full-year 2019.
A total of 80 reported instances of robbery were recorded last year, representing a 15.9-percent increase from 2018.
The completion of the fourth phase of a citywide electronic surveillance system known as "sky eye" – which included the installation of additional surveillance cameras around Macao – was thought to have had a positive effect in terms of deterring crime in the city's secluded areas and in places of potential risk.
The number of suspected illegal immigrants detained during 2019 totalled 1,016, a 24.8-percent year-on-year increase. The number of overstayers detected was 28,711, up 4.1 percent from 2018.
View gallery