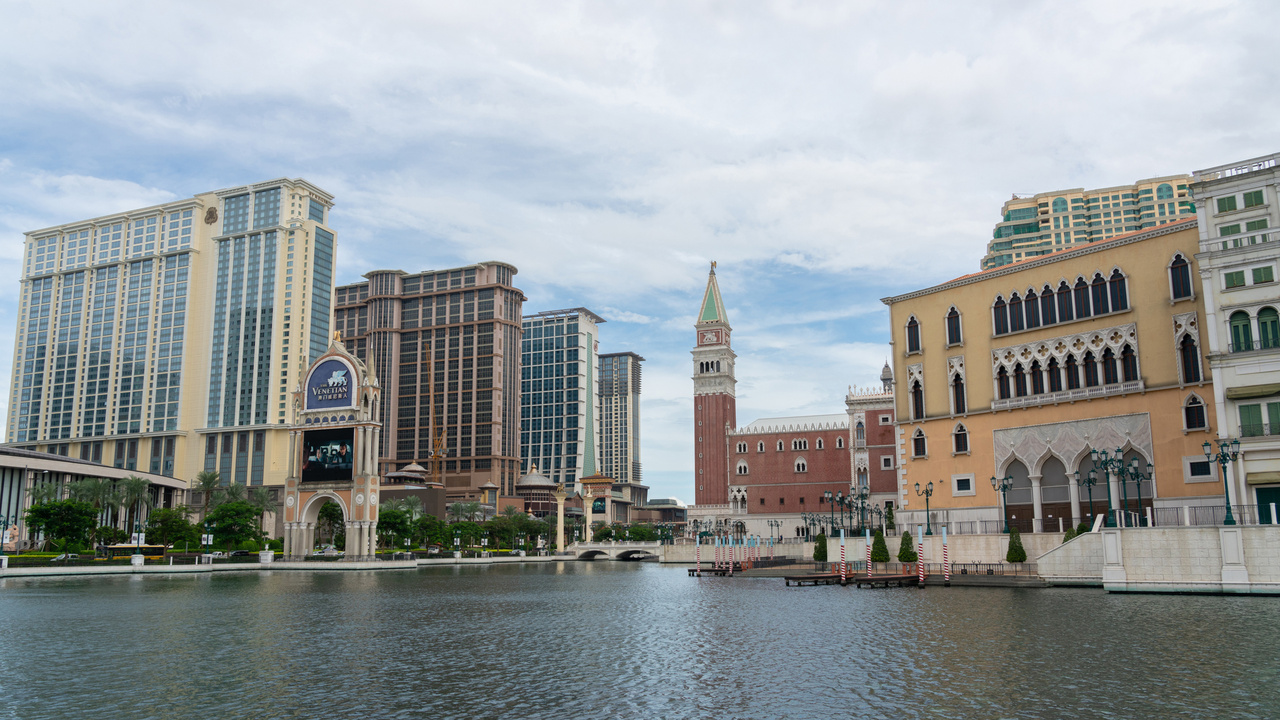 The Statistics and Census Service (DSEC) released survey results of Manpower Needs and Wages of the Gaming Sector for the fourth quarter of 2019. Survey coverage excludes junket promoters and junket associates.
At the end of the fourth quarter of 2019, number of full-time employees in the Gaming Sector increased by 1.7% year-on-year to 58,225, with number of dealers rising by 3.0% to 25,459.
In December 2019, average earnings (excluding bonuses) of full-time employees in the Gaming Sector were MOP24,640, up by 3.8% year-on-year. Average earnings of dealers increased by 3.1% to MOP21,080.
Job vacancies totalled 443 at the end of the fourth quarter of 2019, down by 878 year-on-year. A relatively large share (34.7%) of the vacancies were for clerks (including 77 vacant posts for dealers), followed by 31.4% for service and sales workers.
In terms of recruitment prerequisites, 48.8% of the vacancies required work experience while 74.7% required senior secondary education or lower; requirement for knowledge of Mandarin and English accounted for 68.4% and 49.4% of the total respectively.
In the fourth quarter of 2019, a total of 1,294 new employees were hired, down significantly by 25.5% from 1,737 in the same quarter of 2018. The job vacancy rate (0.8%) and the employee recruitment rate (2.2%) fell by 1.5 and 0.8 percentage points respectively year-on-year. These indicators reflected a slowdown in demand for manpower in the Gaming Sector.
As regards vocational training, the Gaming Sector had 115,130 participants attending training courses provided by the enterprise (including courses organised by the enterprise or in conjunction with other institutions, and those sponsored by the enterprise), a year-on-year increase of 38.3%. Most of the participants attended Business & Administration courses (51.0%), followed by Gaming & Entertainment Services courses (20.7%). The majority of the courses were organised by the gaming enterprises, and the number of participants accounted for 97.5% of the total.
View gallery