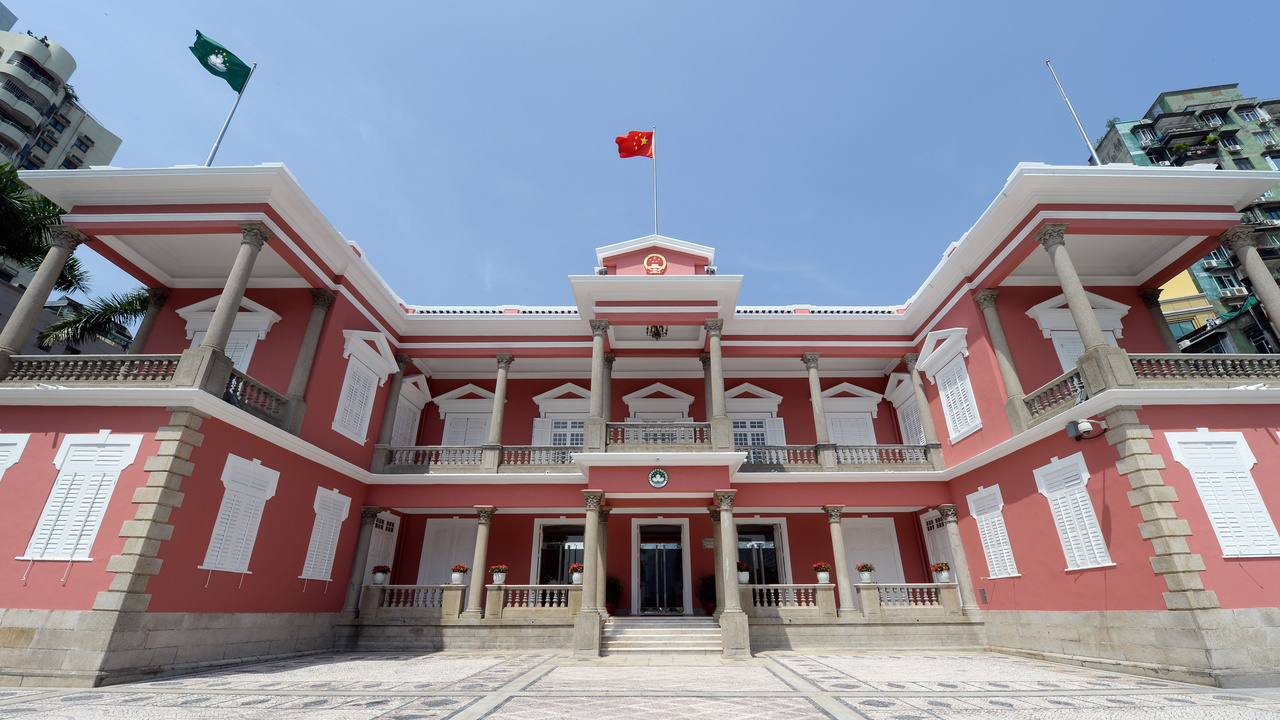 The rights and freedoms of Macao people are fully protected under the Constitution of the People's Republic of China and the Basic Law of the Macao Special Administrative Region (SAR).
The Government of the Macao SAR made the statement today in response to media enquiries about content relating to Macao carried in the 2019 Country Reports on Human Rights Practices, lately issued by the United States Department of State.
The Government of the Macao SAR of the People's Republic of China expresses its strong opposition regarding the references to Macao in the report. The commentary makes claims that are baseless; is a product of political bias and is arrogant in tone.
Foreign countries have no right to interfere in China's domestic affairs and should not interfere in any form in the internal affairs of Macao.
The Macao SAR has – since its establishment in 1999 – been strictly adhering to the principles of "One country, two systems", "Macao people governing Macao", and the application of a high degree of autonomy. The successful implementation of these principles has been widely recognised by the international community and agencies.
View gallery