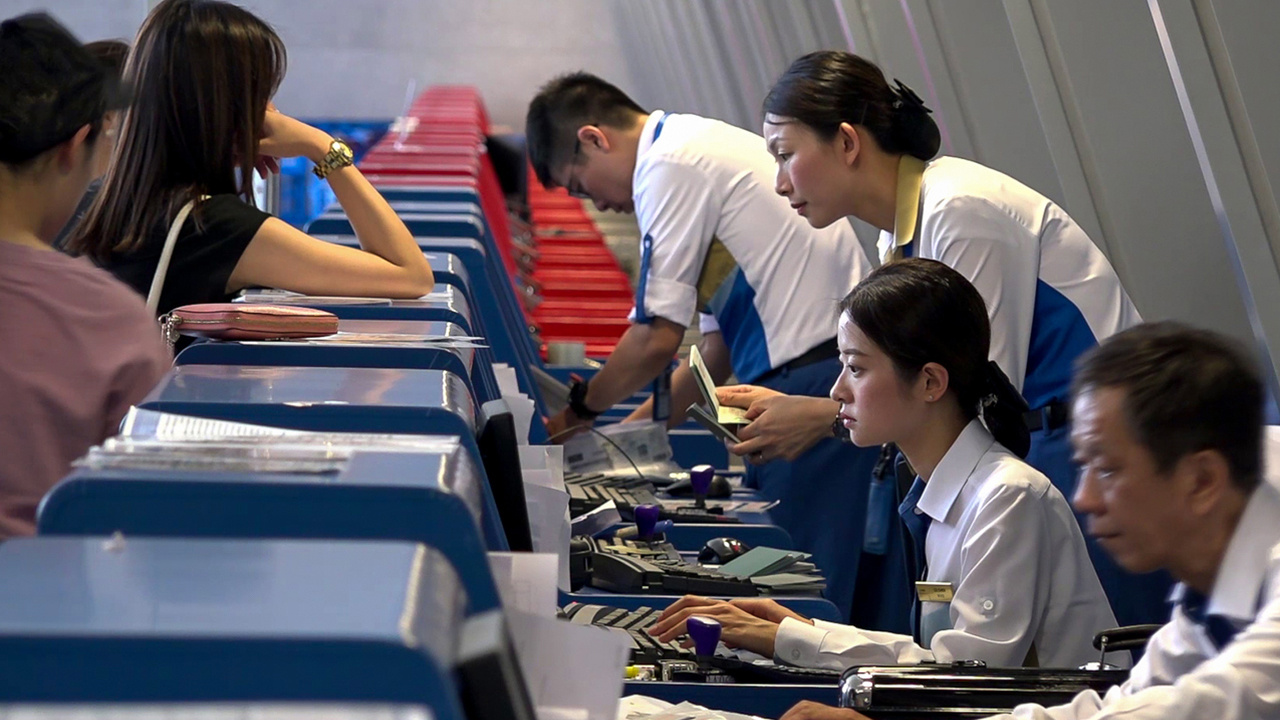 Given the recent situation of the novel coronavirus pneumonia around the world, the Tourism Crisis Management Office (GGCT) after obtaining the opinion from the Health Bureau and based on Public Health considerations, has issued a Level 2 Travel Alert to All overseas countries/ territories:
The Government of the Macao Special Administrative Region (MSAR) strongly urges Macao residents to avoid non-essential travel during this period. Macao residents who are currently overseas should pay more attention to local Government announcements, and take reference from the epidemic prevention guidelines issued by the Macau Health Bureau. (https://www.ssm.gov.mo/PreventCOVID-19)
If necessary, Macao residents can call:
24-Hour Tourism Hotline +853 2833 3000;
The Chinese Embassy and Consulates (cs.mfa.gov.cn/zggmcg/ljmdd/)or the Global Emergency Call Center for Consular Protection and Services of the Ministry of Foreign Affairs 24-hour hotline: +86 10 12308 for assistance.
The Travel Alert System does not have a prohibitive nature and it is up to each individual to decide to travel or adjust their travel plan according to the information provided. The GGCT advises Macao residents before traveling to purchase comprehensive travel insurance, with coverage option for the Macao SAR Travel Alert System, international emergency medical evacuation coverage, and to also verify with their insurers in case of any doubts regarding the terms and conditions of their insurance coverage.
View gallery