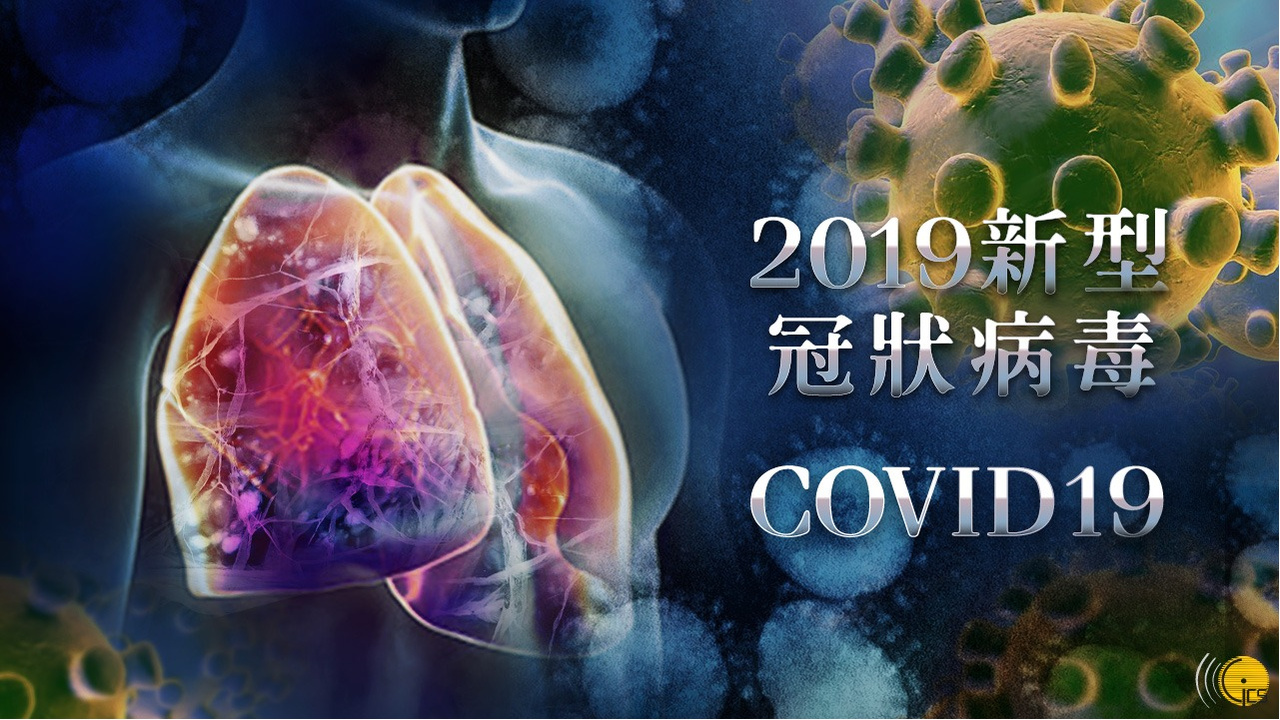 The Macao Special Administrative Region Government temporarily utilizesthe"Special isolatedareaatSheraton Grand Macao" as the 12thdesignated hotelvenuefor quarantine andmedical observation starting fromMarch 28.The hotelis located ataPoente do Istmo Taipa-Coloane,Cotai.
Sheraton Grand Macao, Cotai Stripis a mega hotelcomplexconnected toa shopping mall, restaurantsas well asother hotelsandfacilities.In consideration of this,Macao Government Tourism Office (MGTO) and Health Bureauhaddelegatedrepresentatives and engineering staffto conduct on-site inspectionsofthehotel'sventilation system andvarious conditionsbefore the decision was madeto designate the hotel.Allpassagewayswhich connect the "Special isolated areaatSheraton Grand Macao" to the shopping mall, restaurants,other hotels and facilitiesare completely blocked.Lodgerscan enter thespecial isolated areathroughan independent entrance.
At present,the "Special isolated areaatSheraton Grand Macao" has reserved 2,000 rooms forpertinentuse,among which the Governmentfirstutilizes500rooms for quarantine and medical observation.In accord with thedemand, subsequent adjustment may be made eventually.
In the process of choosing designated hotels for medical observation, it requires the SAR Government to take a diverse range of factors and conditions into careful consideration, as well as to gain the consent of the designated hotels.
By far, the SAR Government has temporarily utilized12hotels as the venues of medical observation, including Pousada Marina Infante Hotel, Golden Crown China Hotel, Regency Art Hotel, Grand Coloane Resort, Metropole Hotel, Treasure Hotel, San Tung Fong Commercial Inn South Wing, Grand Lapa, Grand Harbour Hotel, Royal Dragon Hotel,Jai Alai Hoteland "Special isolated areaatSheraton Grand Macao". These designated hotels are committed to social responsibility, providing support and coordination with the SAR Government for implementation of the measure of medical observation.
View gallery