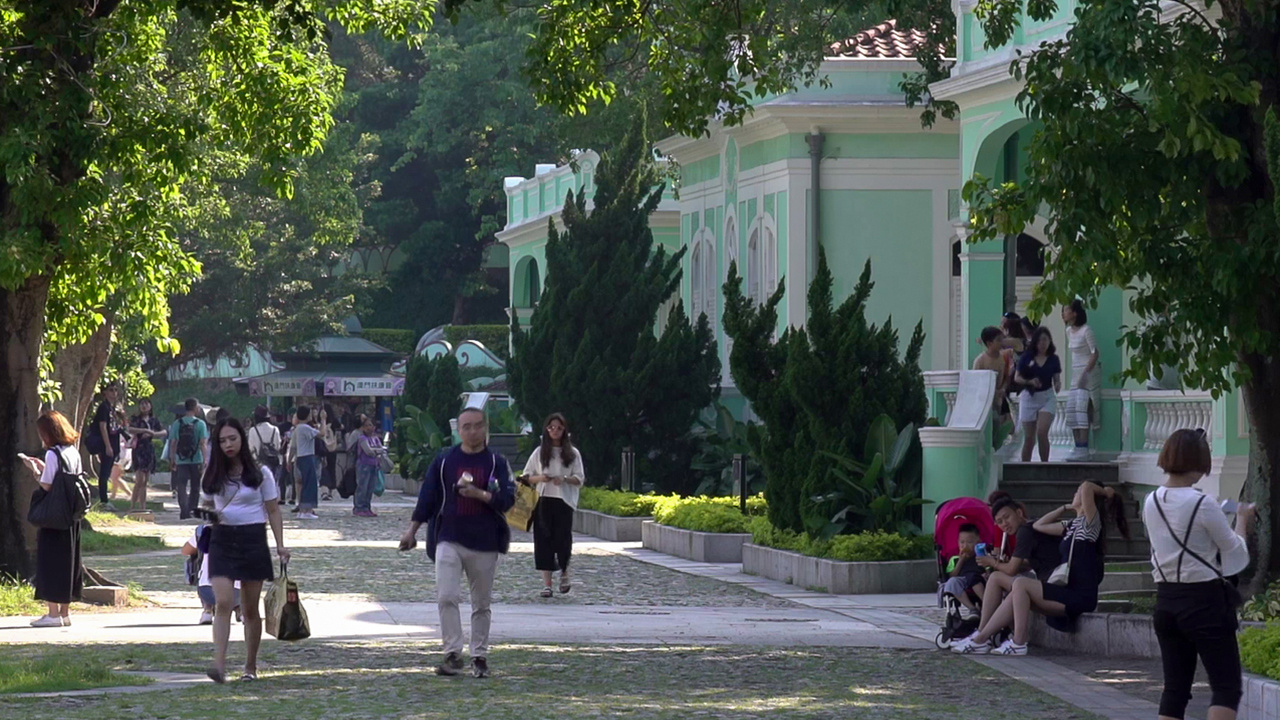 Macao will conduct the 16th Population Census and the 6th Housing Census in 2021. To ensure a smooth census operation, the Statistics and Census Service (DSEC) will perform a pilot survey for the 2021 Population Census from 8 to 22 August this year, for a period of 15 days. A total of about 100 temporary workers, comprising field workers and internal workers, will be recruited to support data collection and other routine work. Posts for field workers include enumerator, enumerator for special task and leader, whose main duties are to collect and verify census data through field visits. Posts for internal workers include telephone system operator and center assistant, whose main duties are to handle hotline enquiries and assist in internal administrative tasks.
Applicants must be permanent residents of Macao SAR, aged 18 or over by 1 July 2020, with secondary education or above. The application period runs until 22 April. For more details about the recruitment (only available in Chinese and Portuguese), please visit the thematic website of the 2021 Population Census Pilot Survey (www.dsec.gov.mo/Censos2021).
The schedule for the pilot survey of the 2021 Population Census may be subject to change due to the novel coronavirus epidemic. Please stay tuned to the thematic website for news and updates.
View gallery