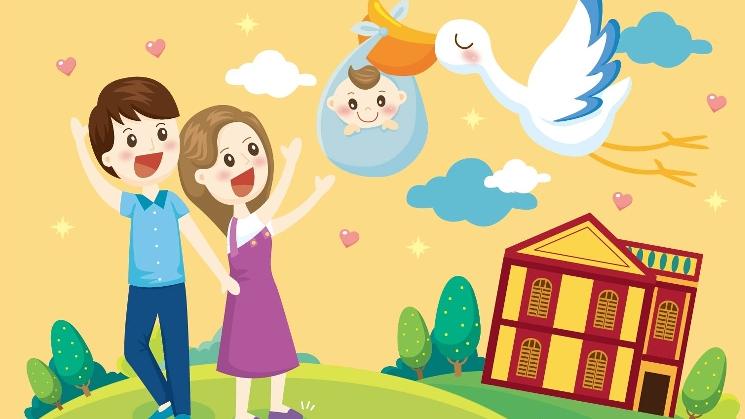 The Government has today announced the procedures for application and issuance of a maternity-leave subsidy that is available to eligible female employees under the amended Labour Relations Law.
The procedures have been published in today's Macao SAR Gazette. They were back dated to take effect from 26 May.
The amended Labour Relations Law that came into effect on 26 May stipulates an increase in maternity leave to 70 days from the previous 56. The Government is to cover during a 36-month transition period – i.e., from 26 May 2020 to 25 May 2023 – a portion of the employer remuneration that will be due to local eligible employees for each instance of maternity under the new rule for maternity leave.
A maximum of 14 days remuneration can be claimed by employees under the Government subsidy scheme for the new maternity leave arrangement. It reflects the difference between the previous maternity-leave limit payable to local female employees and the new limit. Before the recent amendment to the rules, employers were required by law to cover remuneration for a minimum of 56 days.
The Government subsidy is not applicable to those employees that have already received 70 days or more remuneration from their employers during leave for an individual instance of maternity. Employers that were already offering maternity leave beyond 70 days cannot reduce or cancel the more favourable terms due to learning about the Government initiative.
Application for the Government's maternity-leave subsidy should be made to the Social Security Fund, either within 120 days of the female employee giving birth or under other conditions for enjoyment of maternity leave as stipulated in the law. At the time of application, employee-employer status must have been in existence for at least 12 months.
View gallery