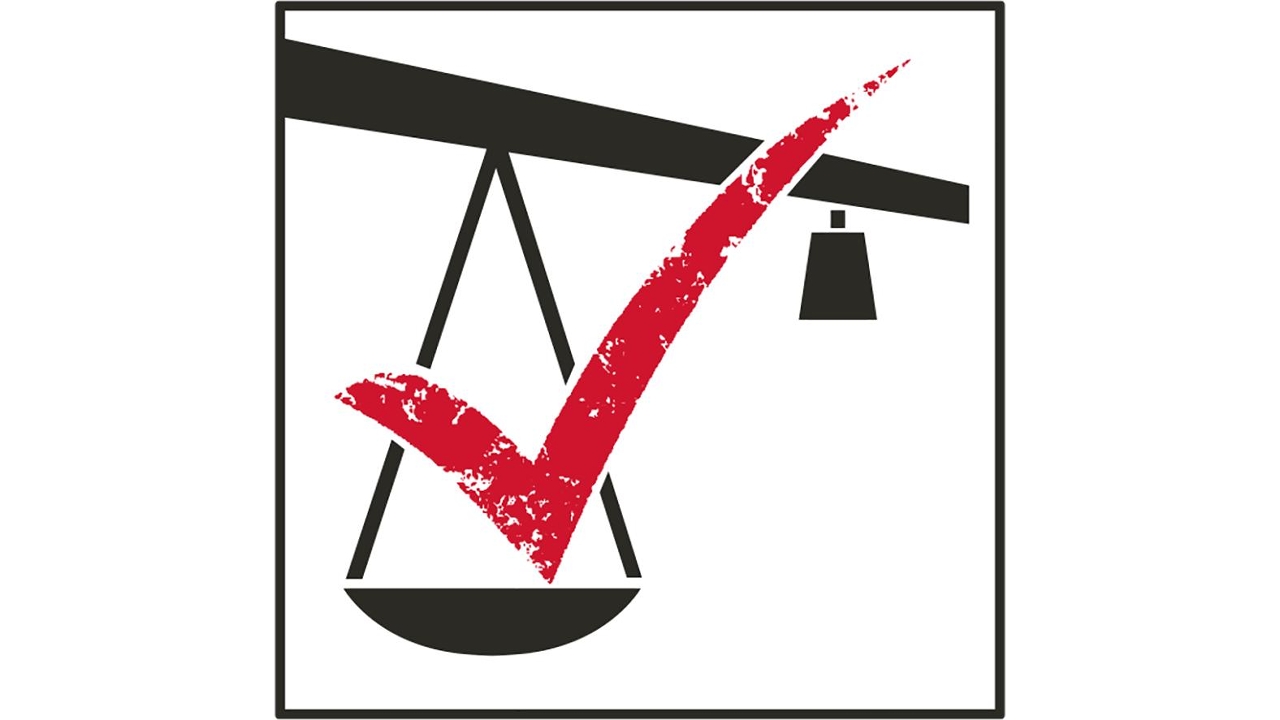 The Consumer Council resolved a consumer dispute that took place in Macao for a tourist in Guangzhou via the mediation and arbitration mechanism of the Macao Consumer Mediation and Arbitration Centre. The convenient cross-border service of the Centre helps to increase tourists' confidence in visiting Macao.
Importance of cross-border service during pandemic period
A Guangzhou tourists purchased a watch for about MOP4,000 in Macao, a complaint was lodged online at the Council later due to the uneven colour of the case, the tourists also sought for assistance from Guangzhou Consumer Council and requested exchange of product.
The consumer did not accept the solution offered by the watch shop during the proceedings and the dispute could not be resolved. Since the shop is an "Adherent" and must accept the request of submitting the case for mediation and arbitration, the Council suggested both parties to bring the case to the Centre for resolution.
As the proceeding started at the time of pandemic, the Guangzhou resident was restricted to travel to and fro Macao for mediation, the Macao Consumer Council and Guangzhou Consumer Council promptly started procedures of the "Cross-border mediation and arbitration mechanism" and assisted the tourist to participate in the mediation meeting with the shop in Macao using video conferencing. The case was finally resolved with the help of the mediator of the Centre.
The Council indicated that the Centre has been providing up-to-date cross-border mediation or arbitration service since 2018 in accordance with the laws of Macao SAR for the protection of the rights of tourists. Tourists are well protected when visiting Macao.
Cross-border cooperation encourages integrated consumption
The Council has already signed cooperation agreements with a few consumer organizations in the Greater Bay Area regarding cross-border mediation and arbitration, and a "green channel" has been established for using the arbitration service of the Centre. Meanwhile, under the cooperation of Macao and consumer organizations in the Mainland, Macao consumers may use the "Cross-border consumer dispute video conferencing mediation mechanism" of the Greater Bay Area if they encounter any consumer dispute that takes place in the Area. The cooperation of the organizations in the Area encourages and enhances consumer confidence of the residents in the Area, and has a positive effect on the development of integrated consumption in the Area.
View gallery