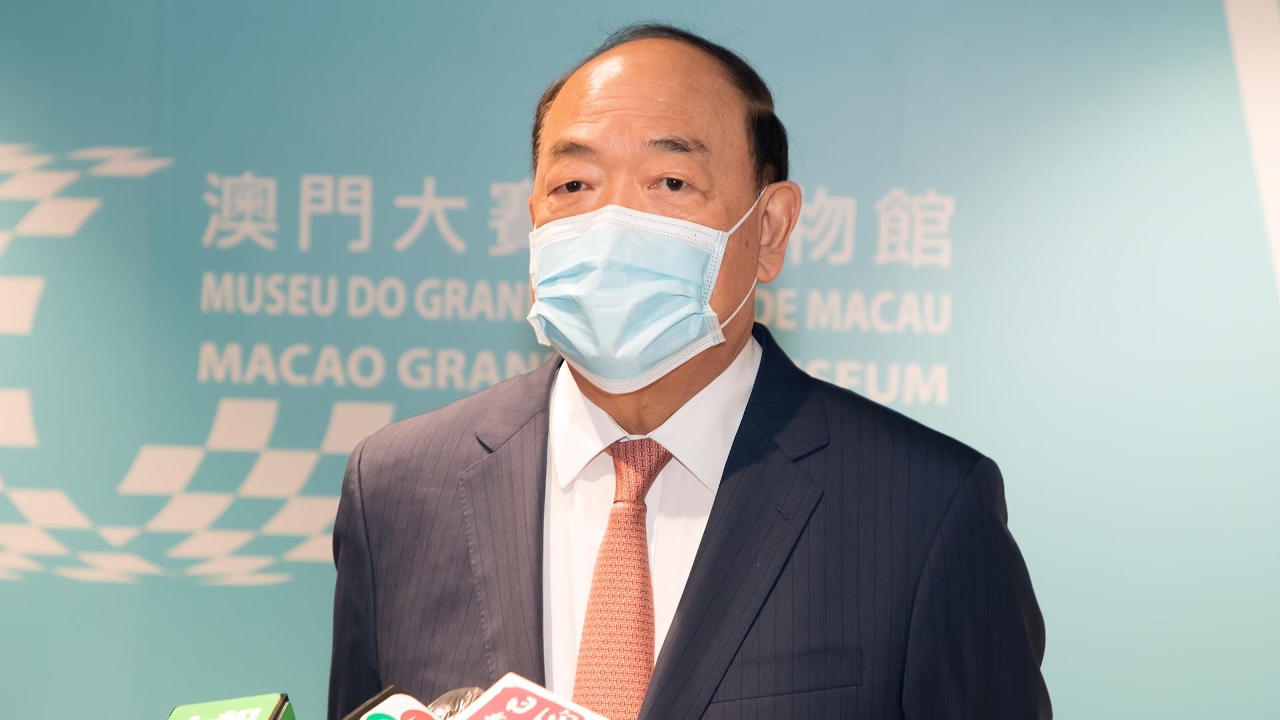 The Chief Executive, Mr Ho Iat Seng, today again called on members of the public that had not yet done so, to get vaccinated against COVID-19 as soon as possible, in order to protect themselves and others.
Mr Ho also said that Macao had secured sufficient supply of vaccines for the city's population, despite tight supply conditions on the mainland, and in countries across the globe.
Speaking to reporters after a public event, the Chief Executive noted there had lately been an increasing number of people reserving a booking for inoculation. The health authorities would optimise inoculation arrangements in relation to service points and their opening hours, for the greater convenience of the public.
The Government currently had no plan to launch any incentive measures to boost vaccination among members of the public, including civil servants. Mr Ho added that inoculation must be on a voluntary basis. Based on the experience of other places and countries, the higher the vaccination rate, the more stable would be epidemic-related conditions.
In addition, the Chief Executive said the Macao Special Administrative Region (SAR) Government had confidence in the Guangdong Government's epidemic-control work, noting a number of response measures had already been put in place there. Mr Ho said he believed the outbreaks there would be contained shortly. Recent outbreaks in Guangdong might have an impact on Macao's tourism industry, but there were still alternative routes – such as via flights from Shanghai, Hangzhou, Chengdu or Fujian – available for tourists to travel to Macao, he added.
Mr Ho also talked about the Guangdong-Macao effort at epidemic control and prevention. Under the mechanism, Macao had required people from mainland places with a COVID-19 outbreak, to undergo a 14-day period of medical observation upon arrival, if they wished to enter Macao.
View gallery