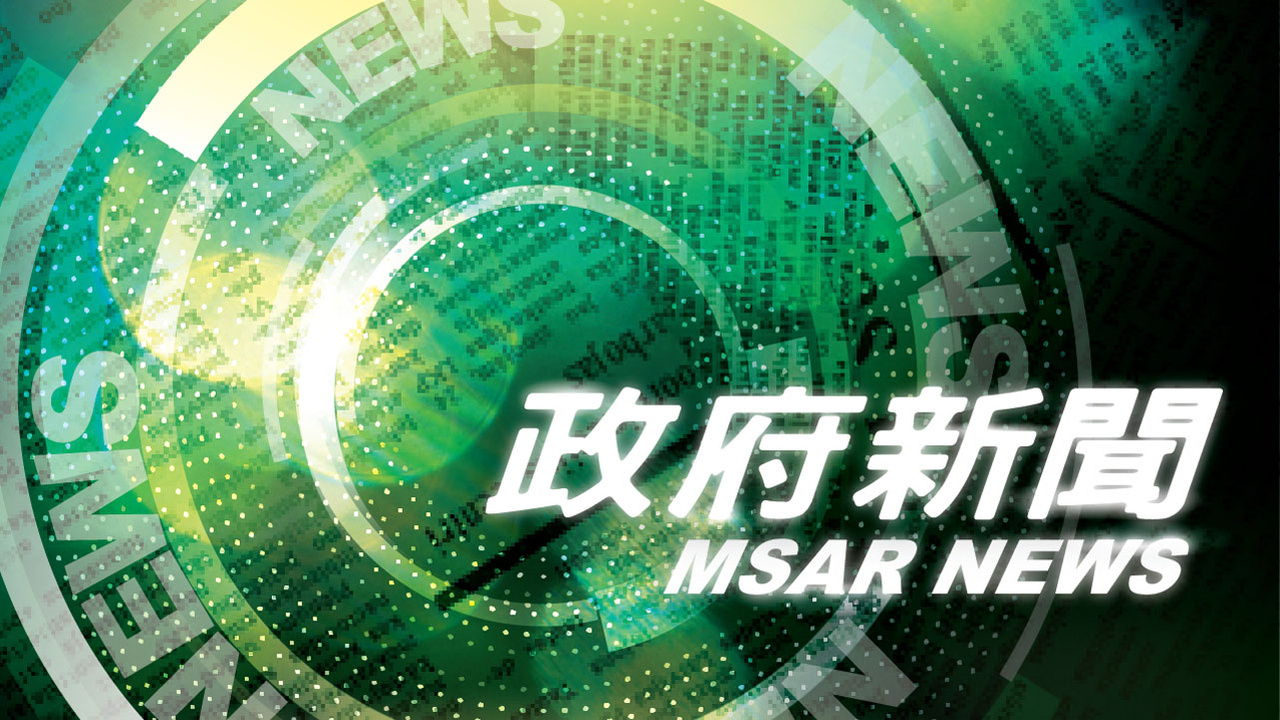 The Government respects and backs a decision made today by the Court of Final Appeal regarding dismissal of an appeal filed by an association which was intending to hold an assembly of people at Senado Square on 4 June.
The Public Security Police Force had decided previously – based on Law No. 2/93/M regarding rights of assembly and demonstration – to disallow the assembly, on the grounds it was illegal.
The Court of Final Appeal ruling reaffirms that the proposed assembly contravenes articles in the Constitution of the People's Republic of China, and also contravenes the Basic Law of Macao and the local Penal Code.
The Government urges the proposers of such an assembly to respect the court decision. Meanwhile, members of the public should recognise that such activity is illegal and endangers national security. In order to safeguard the constitutional order as stipulated in the Constitution and the Basic Law, and for the sake of ensuring social harmony and stability in Macao, the public should refuse to take part either in any such illegal assembly, protest or demonstration.
The police will strictly abide by the principle of legality, and as always fully respect and safeguard the fundamental rights enjoyed by Macao residents regarding assembly and demonstration. The police nonetheless will proceed in accordance with the law regarding any illegal acts.
View gallery