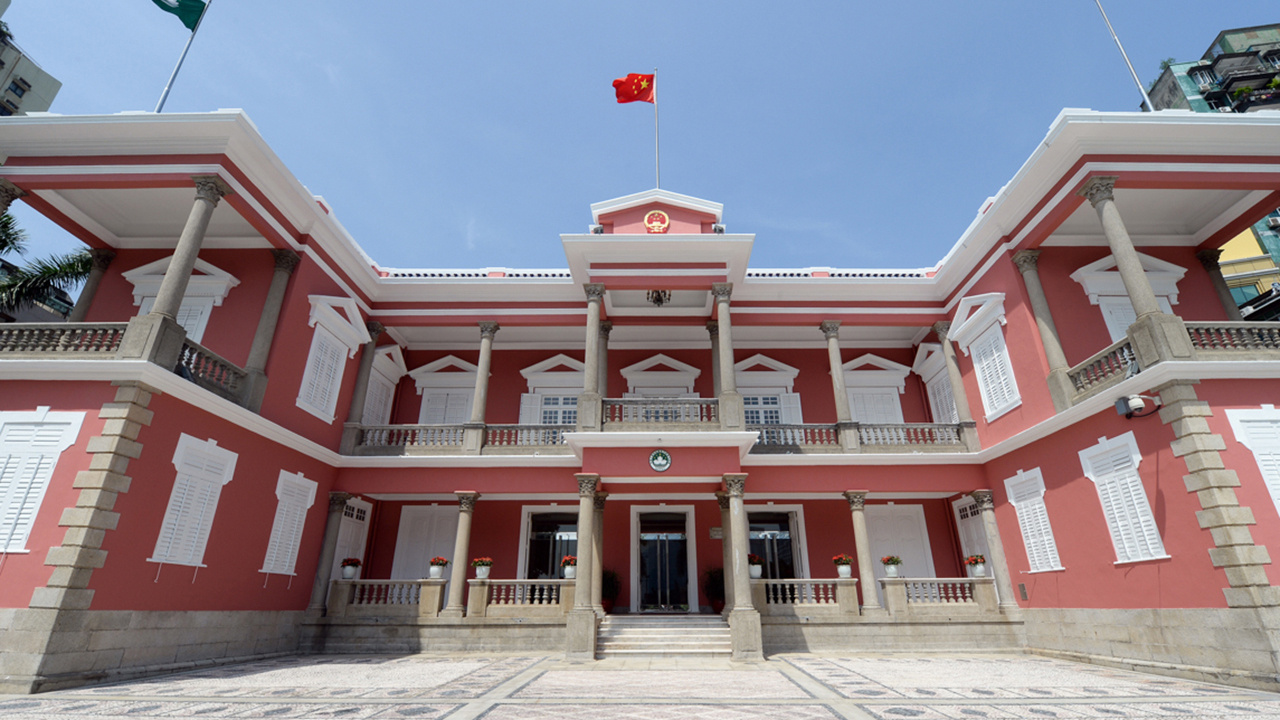 The Chief Executive, Mr Ho Iat Seng, sent today a congratulatory message to the Central Government, regarding the successful launch of the Shenzhou-12 crewed spacecraft.
On behalf of the Macao Special Administrative Region (SAR) Government, the Chief Executive expressed his warmest congratulations to the country for another breakthrough in aerospace science. He also expressed the greatest respect for the crew of three astronauts sent into space, as well as the scientists and others involved in the mission, wishing the mission ongoing success.
Shenzhou-12 is the 19th flight mission in the country's aerospace engineering programme. It is also the first-ever crewed mission for the purposes of constructing China's space station, Tiangong.
The latest mission is a showcase for the country's leapfrog-advances in aerospace science, said Mr Ho in his congratulatory message. The crew is expected to stay in orbit for three months for the construction of the Tiangong space station. During their mission, the astronauts will test operation of the space station's robotic arm; perform extravehicular activities; test crucial techniques necessary to enable astronauts to stay in space for long periods; and verify the effectiveness of the space station's regenerative life-support systems.
The Chief Executive said Macao people, along with the Chinese people as a whole, share the utmost joy and enthusiasm for the country's achievements in aerospace technology. The Macao SAR Government – together with Macao's population – would continue to support the development of the country's crewed space programme, and Macao would play its part in advancing the prosperity of the motherland and building China into a space power, he said.
The spacecraft, atop a Long March-2F rocket, was launched from the Jiuquan Satellite Launch Center, at 9.22 am today.
View gallery