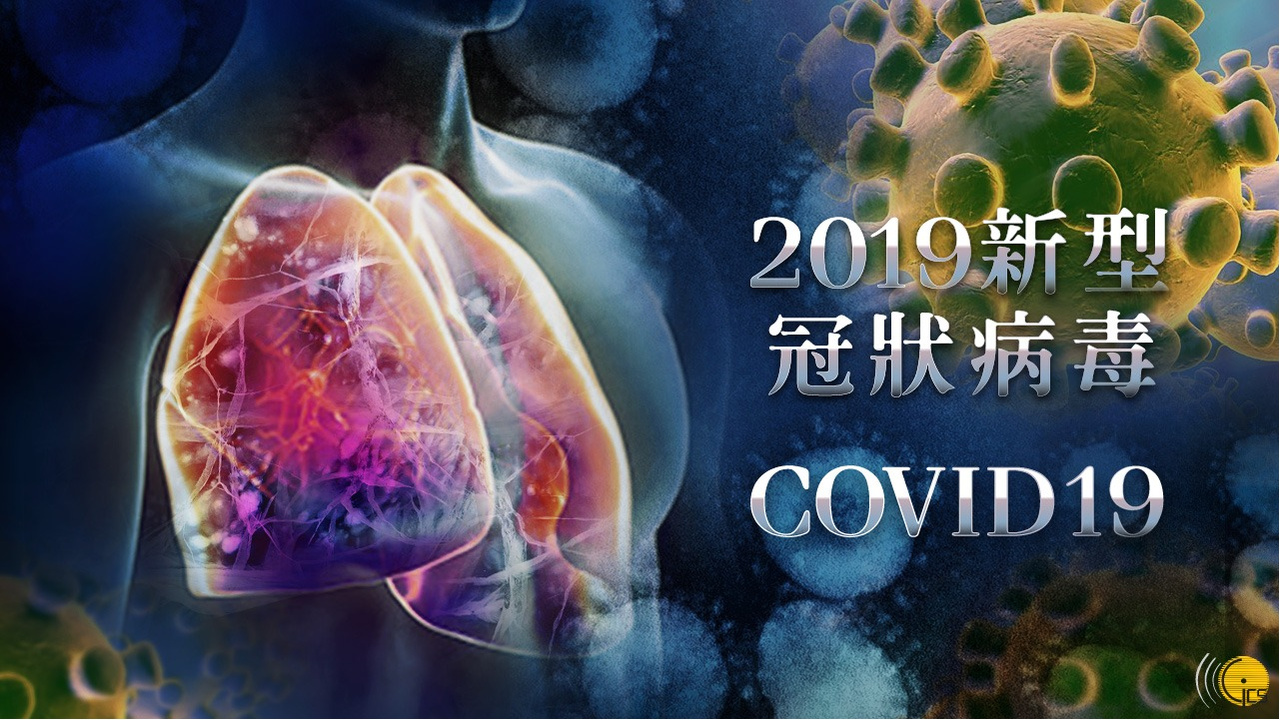 The Novel Coronavirus Response and Coordination Centre confirmed on 17 June a new imported case of COVID-19, taking to 53 the tally of confirmed COVID-19 cases in Macao since the epidemic alert began in 2020.
The latest case involves a 59-year-old male tourist visiting from Taiwan. He denied neither any awareness previously of having been infected with COVID-19 nor received any COVID-19 vaccine before.
On 15 June, he took a nucleic acid test and registered a 'negative' result for infection. On 17 June, the now-patient travelled alone on Starlux Airlines JX203 bound for Macao. He was in seat number 5H. On arrival, he was taken to Conde S. Januário Hospital for testing, according to existing epidemic-control measures. A first nasopharyngeal swab test conducted showed 'positive' for COVID-19 infection. Moreover, he had a 'negative' result for immunoglobulin M antibodies (IgM) but 'positive' for immunoglobulin G antibodies (IgG) specific to the novel coronavirus, confirming his infection.
The patient denied neither any awareness previously of having contacted while in Taiwan with any person had symptoms associated with COVID-19, or having visited crowded places in Taiwan. None of his household members in Taiwan had been confirmed with infection.
The Taiwan tourist was now in Public Health Clinical Centre in Coloane for further observation. He had not had any COVID-19 symptoms, such as a fever, cough, or shortness of breath.
View gallery