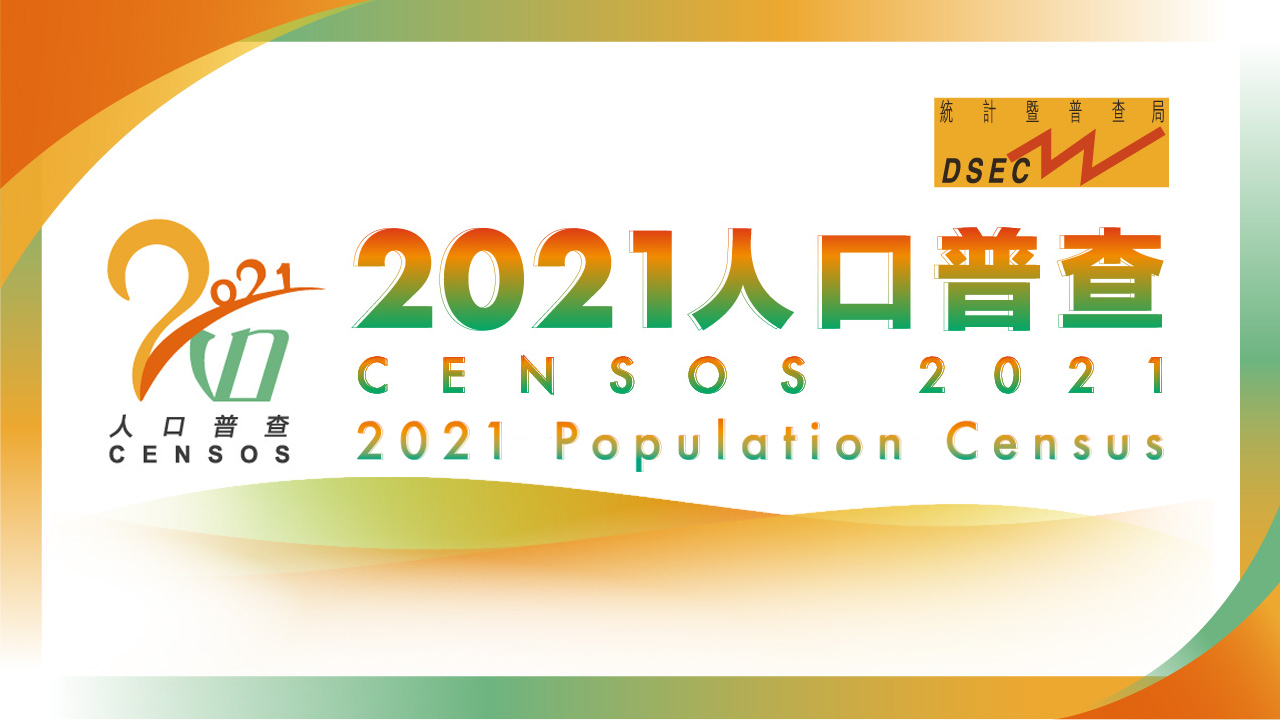 2021 Population Census
The decennial Population Census will begin next month, which covers all residential, industrial and commercial units in Macao. To ensure that this large Census operation is conducted efficiently and effectively, the Statistics and Census Service (DSEC) recruited over 2,000 temporary workers to assist in data collection, and launched a series of training to equip the staff with the required knowledge and skills.
The recruitment of temporary workers for the Population Census was conducted online in February this year. Job positions include field workers whose main duties are to collect census data through field visits, Census Hotline operators and other internal workers. More than 3,400 applicants completed the registration and passed the online test and the video interview for the recruitment. Training for temporary workers is divided into two phases. In the first phase, participants receive online training to gain a basic understanding of the Population Census through online learning materials. Participants who completed the first phase and passed the online test can proceed to the second phase for classroom training.
To achieve effective results of the training, a total of 72 classes are held, with 50 instructors from DSEC, to provide classroom training to about 2,600 participants. The classroom training programme for Census officers, which is a combination of theory and practice, aims to provide participants with professional skills and knowledge, including questionnaire content, household interview techniques, contingency measures under unusual circumstances, equipment operation, etc. Moreover, Census Hotline operators and leaders are required to receive extra training relevant to their job duties. Assessment of the participants is based on their grades and performance during the online and classroom training, and participants obtaining the passing scores will take part in the Census operation in August.
In addition, DSEC attaches great importance to the safety of field workers and has laid down detailed safety guidelines. All Census officers will be arranged in pairs to conduct household interviews for the 2021 Population Census, and are given special training to enhance their safety awareness and to deal with adverse situations during field visits.
Census results serve as an important reference source for the future development of Macao. DSEC appeals to the public to cooperate with the visiting Census officers and provide accurate information. For more information about the Census, please visit the webpage of the 2021 Population Census (https://www.dsec.gov.mo/Censos2021) or call the Census Hotline at 8809 8809.
View gallery